Heilongjiang household registration rules relaxed
Share - WeChat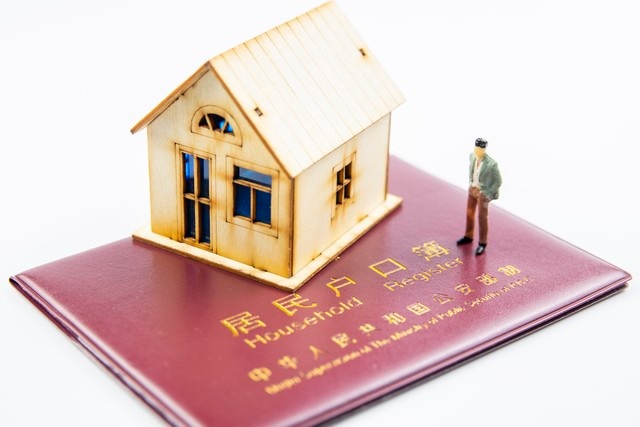 Authorities in Heilongjiang province announced on Wednesday that they have removed restrictions on local household registrations, or hukou, in all urban areas.
Anyone who requires household registration for their regular residence can apply for it by providing relevant certificates, according to the provincial Department of Public Security.
Those who own real estate or who rent a housing estate can register using the estate location, while those who have no fixed residence can get a community collective household registration.
Except for the collective households of college students in the province, people who have a collective household at talent centers can get a printed book of registered permanent residence.
Veterans of public security or armed police who have been assigned collective household registration in their workplaces can apply for permanent residence in their original household registration places after getting a permit from a police station.