US 'creates obstacles' for military exchanges
Share - WeChat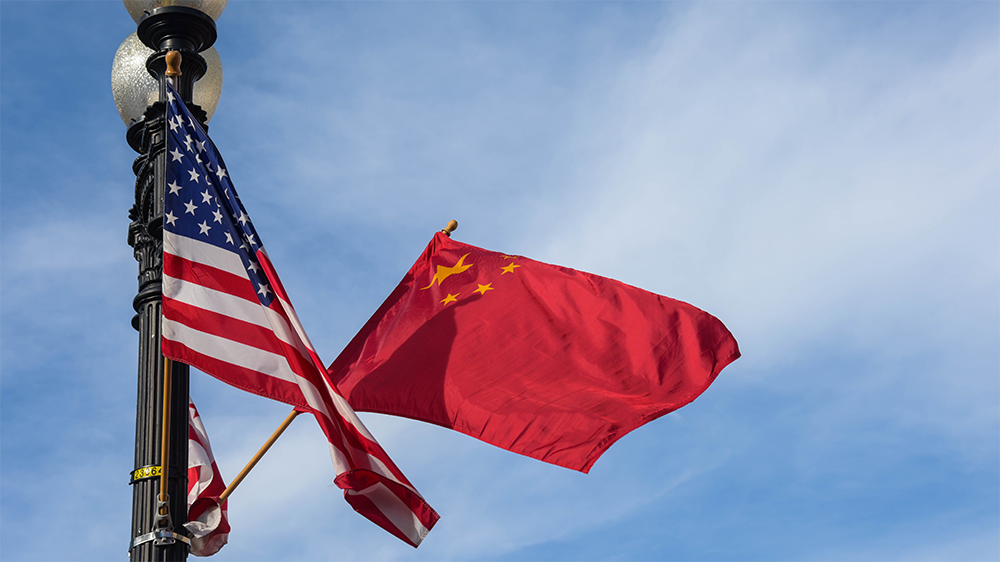 Ties: US urged to match its words with actions
The Ministry of National Defense said on Wednesday that the United States is "fully responsible" for current difficulties in bilateral military exchanges, and emphasized that the engagement between the two militaries has not been suspended.
"What I want to stress is that dialogue and communication can't be carried out without principle and bottom line," said Senior Colonel Tan Kefei, a spokesman for the ministry.
"On the one hand, the US claims to be committed to enhancing communication, while on the other, it creates obstacles in disregard of China's concerns, seriously undermining mutual trust between the two militaries," Tan said. "This is not the right attitude to communication."
The remarks were in response to US claims that China has "rejected" its proposal to hold a Sino-US defense ministers' meeting in Singapore, on the sidelines of the upcoming Shangri-La Dialogue. The US has also claimed that China has repeatedly rejected its requests for exchanges between the two militaries in recent years.
"China attaches importance to development of the China-US military relationship and communication at all levels. In fact, the contacts and exchanges between the two militaries have not been interrupted," Tan said.
At present, the US side should take concrete actions to show its sincerity and correct its wrong practices, in order to create the necessary conditions and atmosphere for dialogue and communication between the two sides, he added.
State Councilor and Defense Minister Li Shangfu has been invited to attend the 20th Shangri-La Dialogue, where he will deliver a speech on China's new security proposals.
Zuo Xiying, a professor of international relations at Renmin University of China, said the "principles" and "bottom line" mentioned by Tan could refer to US sanctions on China's defense minister and to US actions that don't match its words.
"The Chinese defense minister is on the US' sanctions list and the US is calling for dialogue. … This is not in line with diplomatic protocol of state-to-state exchanges," Zuo said.
"Hypocrisy strikes again," tweeted Stephen Roach, a senior fellow at Yale Law School's Paul Tsai China Center. "How can the US justify proposing a meeting with a sanctioned Chinese defense minister?" he said, underlining that such "re-engagement efforts" by the US are meant to fail.
Zuo accused the US of having a "two-handed strategy". The US claims it is seeking exchanges with China, but in reality, it is constantly trying to contain China by exploiting the Taiwan question and suppressing China's high-tech development, he said.
Since December, the US has approved three rounds of arms sales to Taiwan, with a total value of more than $12 billion, covering missiles for F-16 jets, an anti-tank mine-laying system and parts of warplanes.
During his meeting with President Xi Jinping in Indonesia last year, US President Joe Biden has said the US does not support "Taiwan independence", "two Chinas" or "one China, one Taiwan", and it has no intention of having a conflict with China.
The US' words and actions need to match in order to create an atmosphere that is conducive to dialogue, Zuo said.
The US should lift sanctions on China's defense minister and stop exploiting the Taiwan question and suppressing China's development in key fields, including high technology, he said.
It must also stop selling arms to Taiwan and cease official exchanges with the island, including Taiwan visits by US Congress members and so-called stopovers in the US by Taiwan officials, Zuo added.