China to improve medical services for patients
Share - WeChat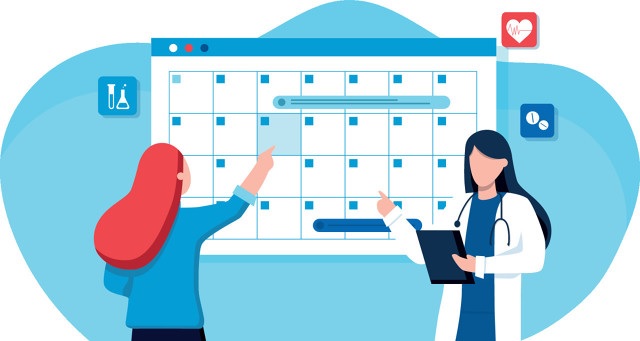 China's top health authority said on Monday that it plans to improve appointment-based medical services, reduce waiting times at outpatient departments, and provide more convenient out-of-hospital rehabilitation and continuous care, as part of efforts to improve overall experiences of patients at hospitals.
The National Health Commission said in a notice that higher-level hospitals should offer multiple channels for making appointments and should reserve some slots for grassroots facilities, while cracking down on scalpers selling hospital appointments.
It added that time spent on getting chart numbers, making payments and having reports printed should be reduced and procedures at outpatient departments should be streamlined.
"Capable medical institutions are also encouraged to arrange flexible outpatient opening hours to meet demands of office workers and students," it said. "Hospital environments should also be upgraded to cater to needs of the elderly, children, people with disabilities, pregnant women and other special groups."
The commission added that scientific and convenient out-of-hospital rehabilitation and continuous treatment services should be provided for patients. Hospitals are also encouraged to establish platforms dedicated to managing patients in need of follow-up visits and step up communication with them.