Zhongguancun Trade Fair to become international platform
Share - WeChat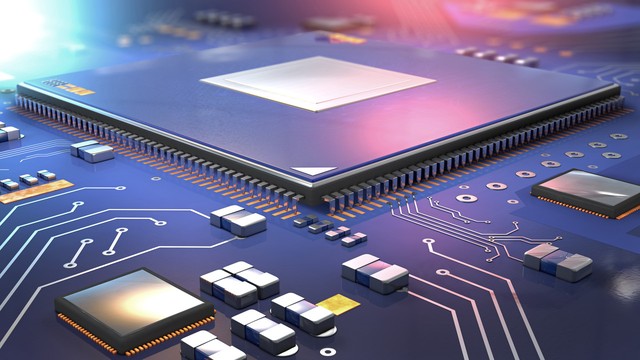 The Zhongguancun International Technology Trade Fair is to become a global platform to showcase the latest scientific and technological achievements, connecting customers to innovation and contributing to the sustainable development of the global economy, according to prominent event attendees.
The 2023 iteration of the fair kicked off in Beijing on Saturday. Since its launch in 2020, it has become a key component of the Zhongguancun Forum by allowing innovators from around the globe to present their products to potential buyers.
During the opening ceremony, Wu Zhaohui, vice-minister of the Ministry of Science and Technology, said that China will expand its international presence in technology transfer and commercialization, create a global network for technological innovation and enhance the overall efficiency of its system of innovation.
According to the ministry, the number of technology contracts signed in China rose from 412,000 in 2018 to 773,000 last year, with contract value increasing from 1.77 trillion yuan ($250.7 billion) to 4.78 trillion yuan in the same period. Tech companies are the centerpiece of the commercialization of scientific and technological achievements, accounting for 93.7 percent of China's technological exports and 82.8 percent of its technological imports.
Zhang Tao, vice-president of the Chinese Academy of Sciences, said that he hopes parties will take advantage of the trade fair as a platform to connect and promote global transactions of technological innovations, and strengthen international exchange and cooperation in science and technology.
Zhang Guihua, executive secretary of the Secretariat of the China Association for Science and Technology, said that China is willing to cooperate with foreign partners to make global trade in technology more convenient, digitalized and intelligent.
This will allow for more products to reach the market and benefit society, and create more favorable conditions for foreign professionals to work in China, he said.
Yu Yingjie, a vice-mayor of Beijing, said the fair will help people find technology and meet demands, help professionals and capital facilitate the commercialization of scientific and technological output, and support quality socioeconomic progress.
Siddharth Chatterjee, resident coordinator of the United Nations in China, said technology is providing humanity with enormous opportunities, but that technological progress should be for the common good, and not result in the creation of new barriers.
The international community should ensure coordination and cooperation in the development and use of technology, he said, adding that the communities most affected by new technologies should have a greater voice in how they are used.