Scholars discuss spiritual bonds between Taiwan, mainland
Share - WeChat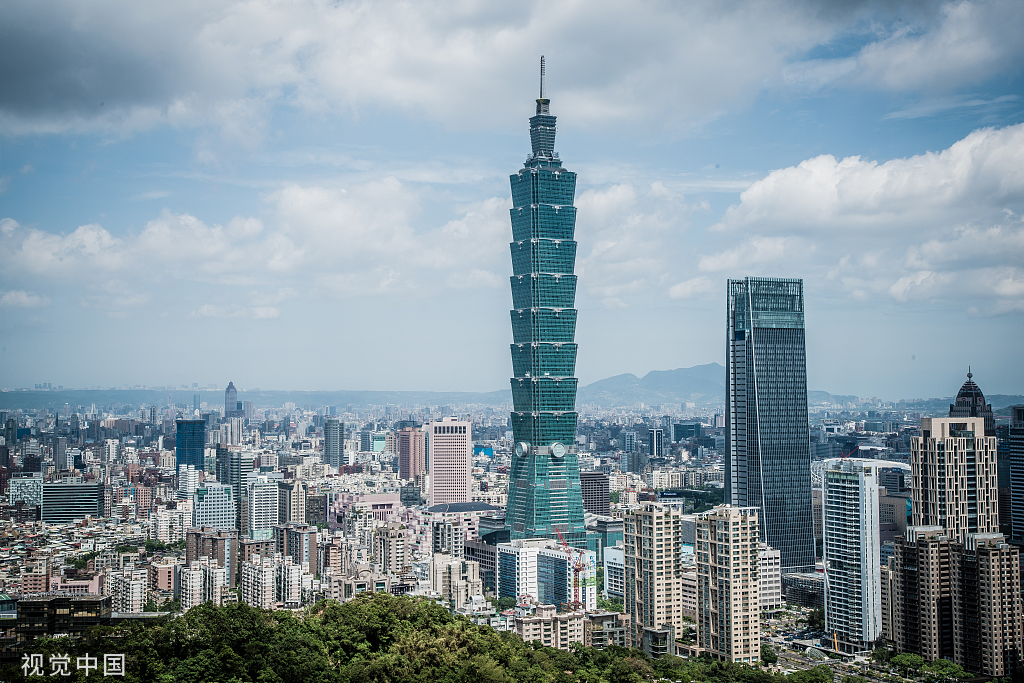 Experts from both sides of the Taiwan Strait said on Sunday people from the Chinese mainland and Taiwan should care for and trust each other and work together for the great rejuvenation of the Chinese nation.
They made the remarks at the third iteration of the "Cross-Strait Scholars Face-to-Face" series of academic activities in Xiamen, Fujian province, focusing on the spiritual bond between people from both sides.
Co-held by Xiamen University in Fujian and the Academy of Chinese Culture in Beijing, these activities aim to enhance in-depth dialogue between scholars from the Chinese mainland and Taiwan.
Liu Guoshen, a professor of Taiwan studies at Xiamen University, said close ties provide a solid foundation for people from the two sides to forge closer bonds.
Although there are differences between the two sides, cultural differences should not be exaggerated, he said. Instead, there should be reflection on and tolerance for those differences so as to promote spiritual compatibility.
Shaw Chong-hai, a former dean of Taiwan's College of Social Sciences under Chinese Culture University, said so-called differences in systems and paths should not stand in the way of compatibility.
Forging spiritual bonds between people needs to be implemented in everyday life, instead of merely storing them in historical and cultural memory, he said.