Chinese musical presents a romantic love story
Share - WeChat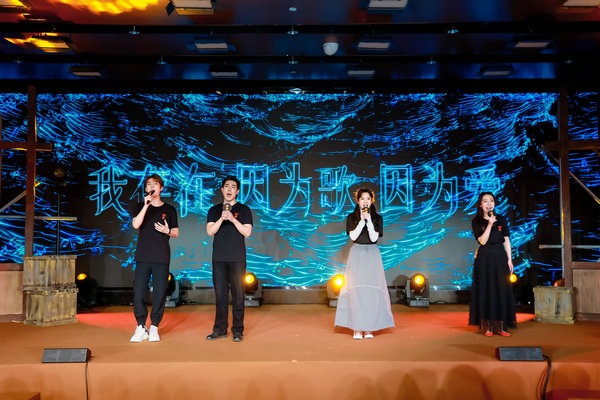 The original Chinese musical, Love Song, will premiere at Tianqiao Performing Arts in Beijing with five shows from June 9 to 11.
Produced by Sichuan University of Culture and Arts and directed veteran songwriter-director Jia Ding, the musical follows the romantic love story between Chinese poet Deng Yuping (1923-85) and his lover Bai Mei.
According to Jia, the musical was inspired by a popular Chinese song titled The Ali Mountain Girls, which became popular among Chinese audiences after it was performed by singer Xi Xiulan during the most-watched CCTV Spring Festival Gala in 1984.
The song's lyrics were written by Deng.
"We learned the story about the poet from a novel titled Shi Ji Jue Lian, written by Sun Caijie and published in 2001. The novel recounts the love story between Deng and Bai, which mentions the popular song The Ali Mountain Girls," says director Jia Ding.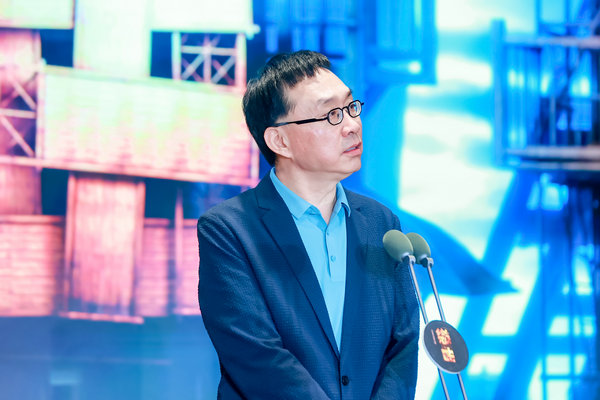 Deng and Bai met in middle school and fell in love. They were separated during the wartime and, in 1985, before Deng died, he received a recording of a Taiwan folk song, Gao Shan Qing (Green High Mountain), sent by Bai, who later moved to Taiwan. The same year, Bai died.
"It's a very touching love story combined with beautiful songs," the director says.
Award-winning composer He Qi has written songs for the musical.
Young musical performers, including Zhang Chao, Ai Boning and Mi Chenchen, will be featured in the musical. Students of Sichuan University of Culture and Arts will also perform in the musical.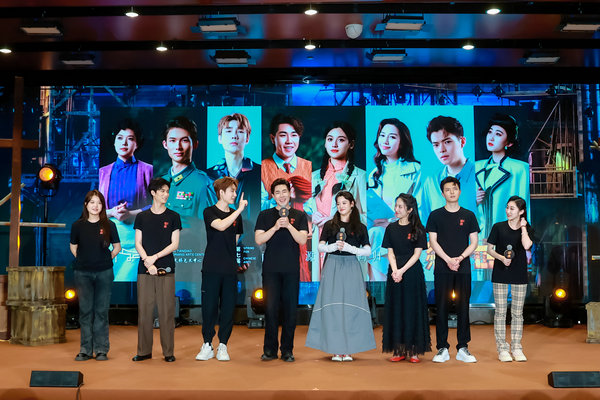 Most Popular