A touch of romance
Share - WeChat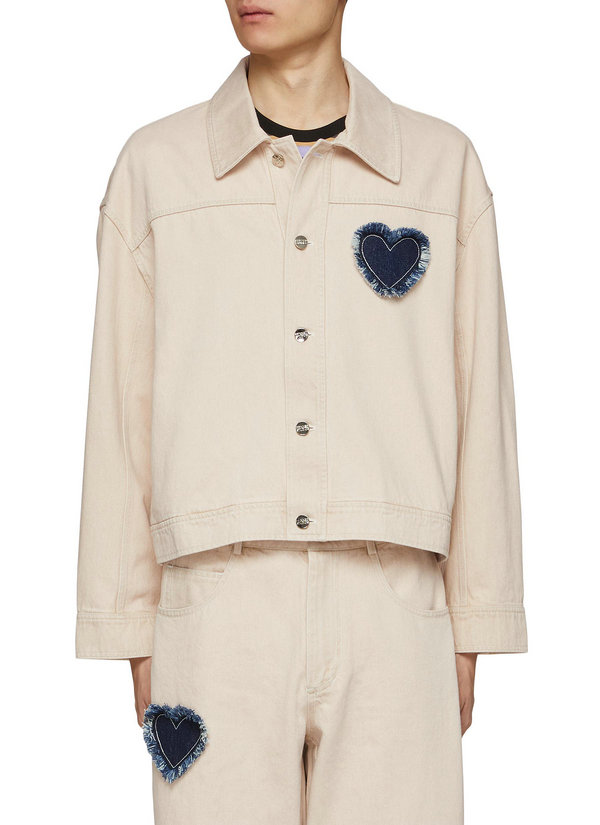 The configuration of dual brand principals is not common among the array of independent designer brands in China.
However, FFIXXED STUDIOS and RE: by MAISON SANS TITRE have successfully struck a harmonious balance by embracing the diverse contrasts between their two partners.
To celebrate unofficial Valentine's Day on May 20 (the number 520 sounds similar to "I love you" in Chinese), these two brands, which both have a decadelong history, have joined forces with renowned luxury department store Lane Crawford to unveil exclusive collections.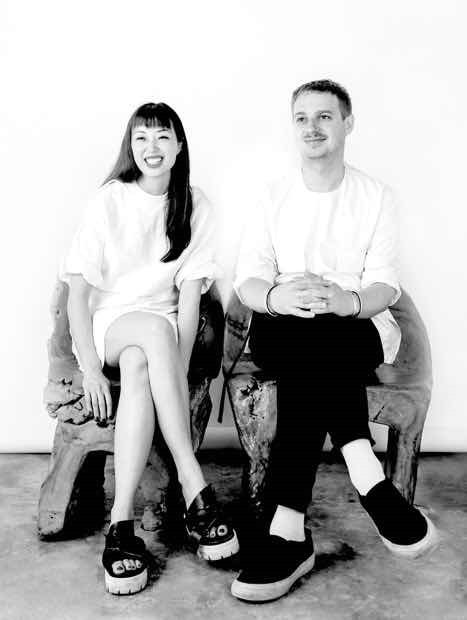 Fiona Lau, who studied fashion design at the Royal Melbourne Institute of Technology, and Kain Picken, who studied fine arts at Victorian College of the Arts, are the founders of FFIXXED STUDIOS. They are both fashion designers and artists.
Lau is generally more involved with the production, while Picken handles media relations and other projects.
Lau and Picken started working together while living in Berlin. At that time, Picken was focused on his art projects, while Lau was working for a fashion brand called Bless. They were both intrigued by each other's work and began collaborating on a side project for an exhibition to explore mutual interests in fashion and art together. And when they relocated to China, they founded the menswear and womenswear brand Ffixxed together in 2012.
"I believe that both of us are indispensable to the brand, as it has grown through our ongoing dialogue," says Lau.
Picken says: "While we have also many differences, even opposing views and perspectives, we still share some core values about creativity which allows us to explore different ideas and bring them together in a cohesive way. We also have very different personalities but this difference helps to create a balance between us."
Due to Picken's background in art, with a specialization in sculpture, and Lau's experience interning at various fashion brands, their creations embody both an artistic sensibility and a practical, comfortable appeal.
Their brand won first place at the International Woolmark Awards Asia with a blanket-inspired women's garment in 2013.
Most Popular