Revisiting a classic written by late novelist Lu Yao over 40 years ago
Share - WeChat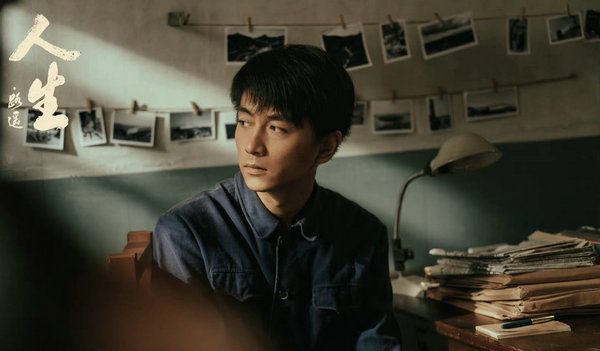 Miles to Go, adapted from late writer Lu Yao's novella Life, set a rating record on China Central Television's flagship channel CCTV-1, according to the producers at a recent symposium held in Beijing.
Lu, one of the best-known writers in Chinese modern literature, published the award-winning novella in 1982, which recounts the ill-fated life of Gao Jialin, an educated young man in rural Shaanxi province.
Starring Chen Xiao and Li Qin, 32-episode TV series recounts the protagonist's admission to a university in Shanghai, a precious opportunity to change his life, who is then misappropriated by the son of the most powerful man in his village. Despite this setback, the protagonist remains determined to pursue a better future and never gives up on his dreams.
The TV series topped the ratings on CCTV-1 during prime hours for the first two weeks after its debut in late March and related videos received 6.6 billion views on the popular short-video platform Douyin.
According to the producers, more than 80 percent of the audience is aged between 18 and 44 years old, indicating that the story created over 40 years ago still appeals to mainstream viewers today.
Liang Xiangyang, vice-chairman of the Shaanxi Writers Association, said that Lu's novel resonated strongly with a lot of rural young people who aspired to realize their dreams when it was published.
While the new TV drama adaptation incorporates Shanghai elements and depicts characters' fate and struggles within the context of China's 40-year reform and opening up, the TV drama has also created empathy among modern young viewers, Liang added.
"When we look back at the 1980s, the most valuable thing about young people at that time was their vitality, the tension of life, and their longing for the future," echoed director Yan Jiangang, adding that the show marks his tribute to the late novelist Lu and the era.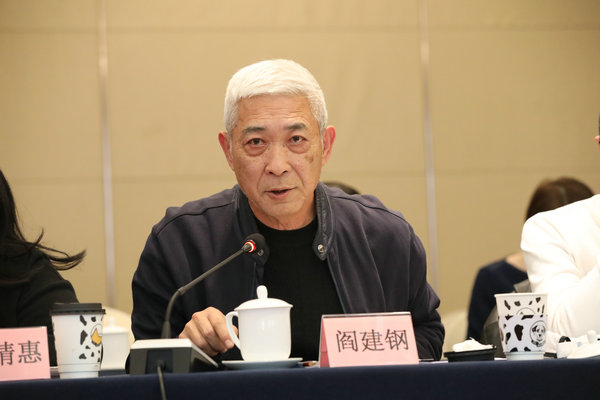 Most Popular