Artist celebrates Belt and Road, one brick at a time
Share - WeChat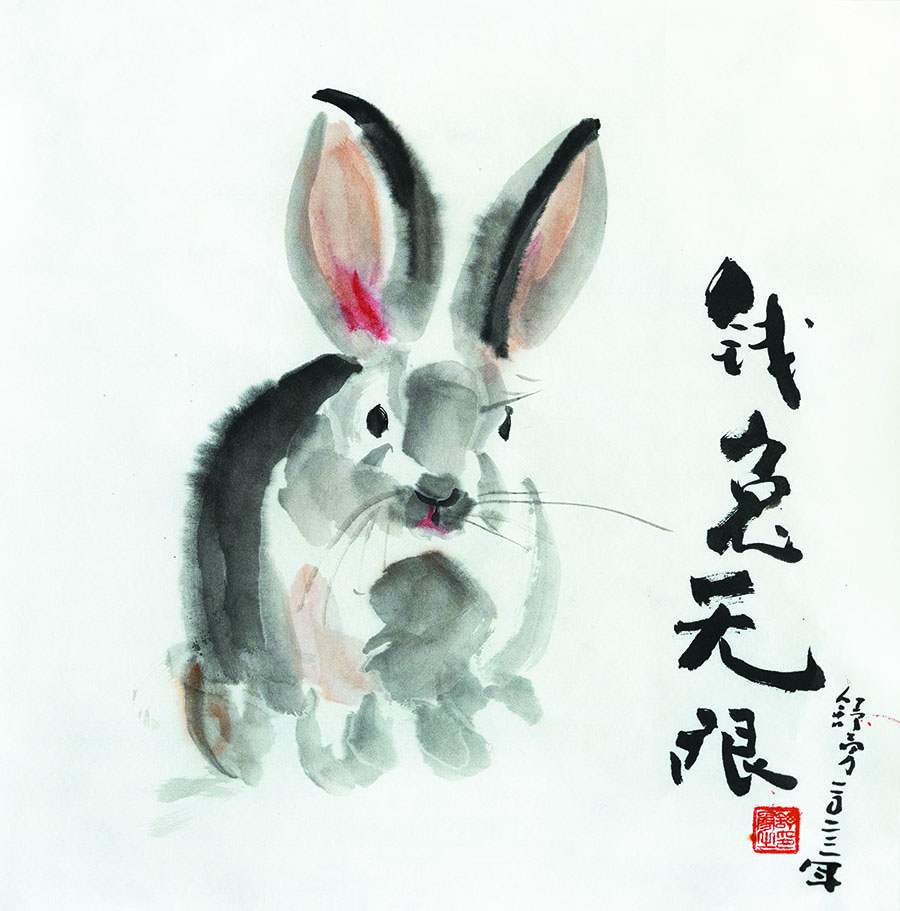 At the two sessions in March, Shu came up with a proposal that China should establish a series of national cultural symbols centering on the BRI to help spread the idea of building a community with a shared future. His proposal was selected as a key suggestion from among more than 4,000 by conference members from all walks of life earlier in May.
"As China enters the world stage, it should create Chinese cultural symbols easily recognized by people across the world. Artists should shoulder the mission to be engaged in the building of China's cultural symbols," Shu says.
He recalls when he and his child went to a theater to watch a Chinese war movie, his child asked why Superman or Spiderman didn't show up to save the soldiers who were killed and wounded by bombs in battles to protect their country. At that moment, Shu strongly felt that the country needed its own cultural symbols instead of relying on those introduced from the West.
He even conducted a survey in New York many years ago to learn if people recognized several images or symbols related to China. However, few could do so. Later, he went to Beijing and asked people to name symbols or images related to the United States. In contrast, most were able to.
"Cultural symbols can help a lot in spreading China's culture across the world. China continues to deepen its connection with the world, especially this year, when we celebrate the 10th anniversary of the BRI. So, setting up a series of national cultural symbols is an urgent and indispensable task," Shu says.
Shu's golden bridge has been exhibited in many events related to the initiative. He has invited celebrities and ambassadors across the world to sign the amber bricks and sent amber balls with silk flowers embedded inside to people who did so. These acts of interaction with the sculpture link people to the work.
"People who sign the bricks become part of the bridge and participants in its construction. It's just like the initiative — many nations and regions engaged in building the Belt and Road together," says Shu.