Upcoming movie revisits Beijing Winter Olympics
Share - WeChat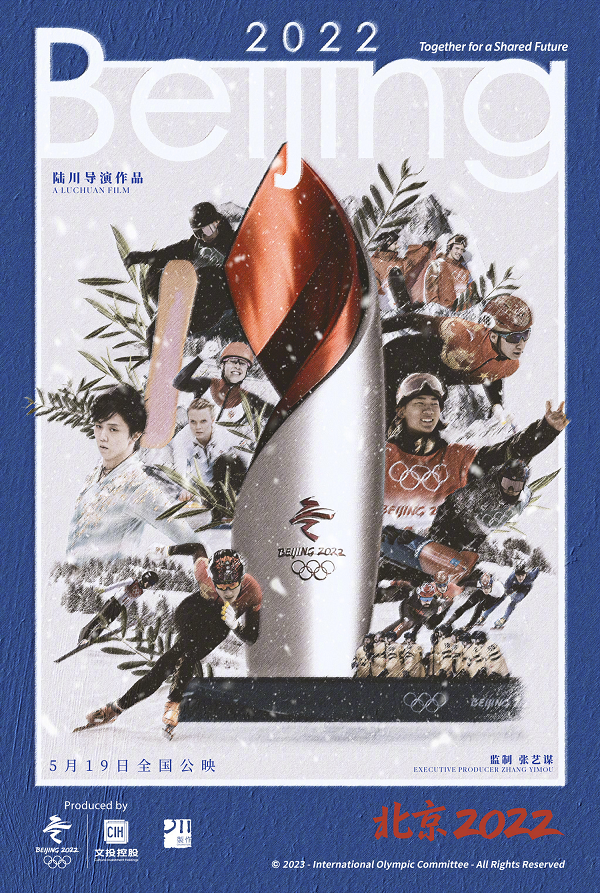 With a string of acclaimed works from Kekexili: Mountain Patrol to Born in China, director Lu Chuan has been captivating audiences with his insightful observations and masterful storytelling skills over years.
Now, his latest directorial work, Beijing 2022, which was selected as the opening film of the recently concluded 13th Beijing International Film Festival, is scheduled to hit domestic theaters on May 19.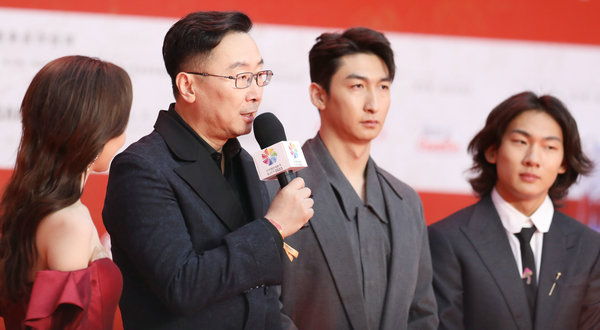 As the official film of the Beijing 2022 Olympic Winter Games, the movie began production in 2020 with over 1,000 crew members recruited to capture the lesser-known moments of the grand competition. From officials to athletes, from medical staff tovolunteers, the film provides an intimate glimpse into the lives of those involved in one of the world's most highly anticipated events.
Lu, who also attended a forum at the festival, said that accurate and expressive subtitle translations are crucial for Chinese cinema to be better understood and accepted by international audiences.
When asked about his feelings regarding participating in festival, he said that seeing the crowds of people made him feel as if the spring of Chinese cinema had returned.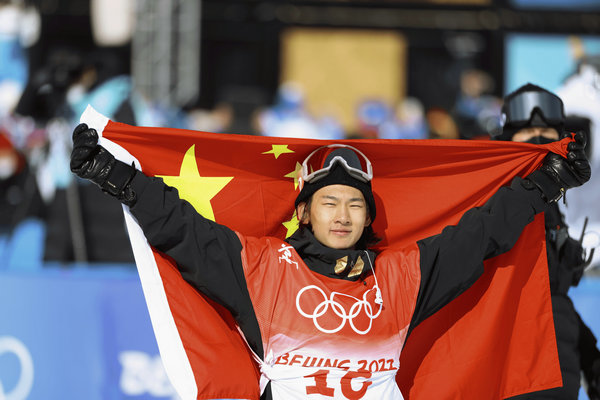 Most Popular