Guardians of the Galaxy tops the country's box office
Share - WeChat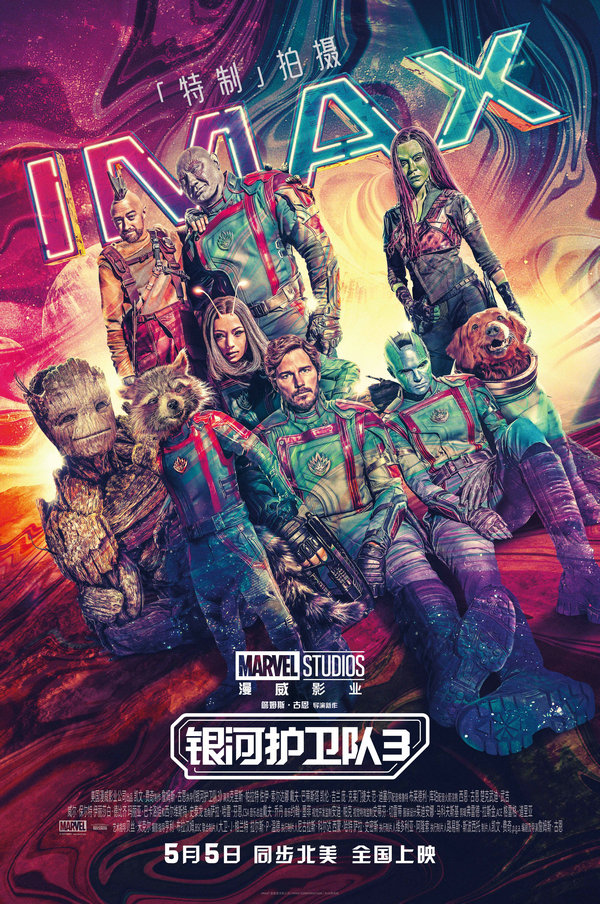 Marvel Studios' latest superhero film, Guardians of the Galaxy Vol. 3, has taken China's box office by storm, dethroning Chinese test pilot-themed movie Born to Fly as the country's new box office champion.
As the third installment in the Guardians of the Galaxy franchise and the 32nd film in the Marvel Cinematic Universe, the movie has grossed around 200 million yuan ($28.9 million) since its domestic release on May 5 in multiple formats, including IMAX. As part of the "Filmed for IMAX" program, the movie provides 26 percent more picture in IMAX theaters than standard screens.
In this latest installment, viewers are given a greater understanding of Rocket's past as Peter Quill leads his team on a quest to rescue the severely injured raccoon. As they journey together, they must confront a powerful villain who is willing to sacrifice innocent lives in pursuit of his twisted vision for a so-called ideal world.
The emotional film, which explores themes of love and friendship, has received a rating of 8.5 out of 10 on the popular review aggregator Douban, making it the highest-rated Marvel movie since the 2019 blockbuster Avengers: Endgame.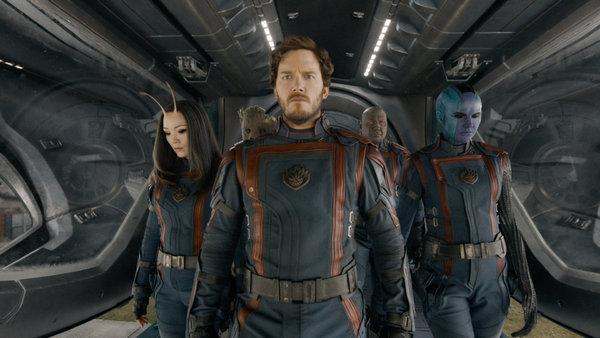 Most Popular