Naughty Beijing Zoo giant panda again goes viral
Share - WeChat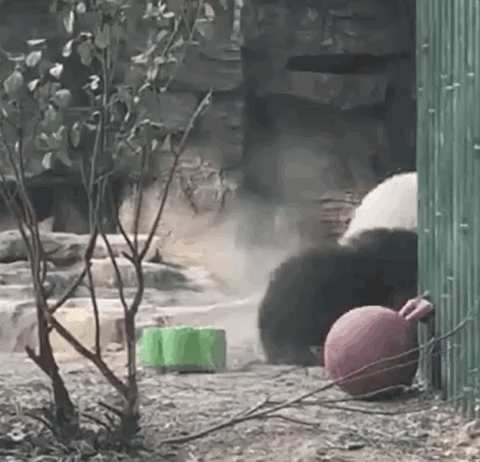 With a round head and fluffy face, giant panda Meng Lan at the Beijing Zoo has again gone viral for his naughty behavior, CCTV News reported.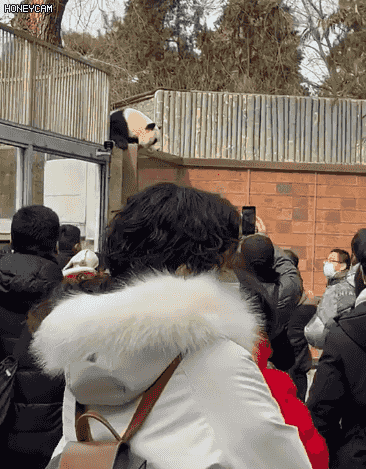 In December 2021, the bear had successfully "broken through" the enclosure in the zoo, stunning visitors with his "kung fu skills" and attracting numerous fans.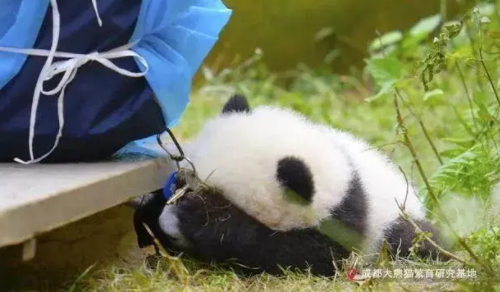 Since born in July 2015 in Chengdu Research Base of Giant Panda Breeding in Southwest China's Sichuan province, Meng Lan has received much attention and popularity for his "celebrity pedigree". His grandparents are Yang Yang and Lun Lun from the Atlanta Zoo in the US. His parents are also "big stars": His mother Meng Meng is a famous "movie star" and his father is Mei Lan, also a well-known "returnee panda" from overseas.
He was transferred to the Beijing Zoo in September 2017 and met the public later. As he is the third child of his parents and lives at the zoo in Xizhimen in Beijing, he has earned the nickname "the 3rd Prince of Xizhimen".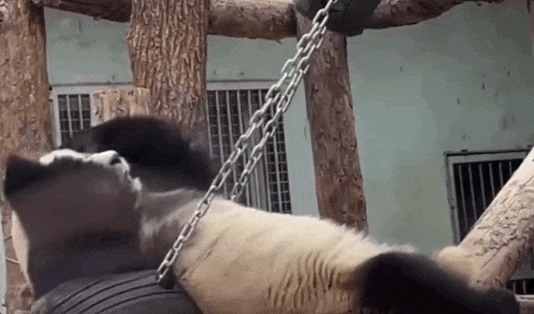 Meng Lan has a broad set of skills like climbing, digging, doing sit-ups and feeding birds. Though admonished by the keepers after his "bold escape" from the zoo, Meng Lan remains a "harden criminal". A photo once captured him "stealing" keys from a keeper's back.
But he is not making acts of mischief all the time. Sometimes, he is also very sociable and helpful. For example, he "helped" the zoo keepers check whether the cameras installed in the zoo were working normally. He also "helped" his mother maintain balance when she was climbing a tree. His kind deeds have won him many friends in the zoo.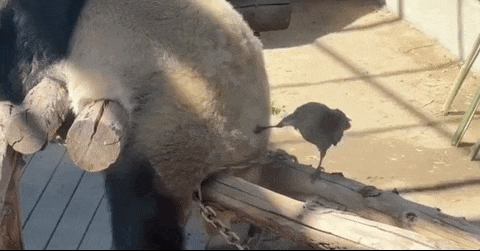 He is in a good mood these days, as he is preparing welcome his new friend – giant panda Ya Ya, who is coming back home this month.