Dior again sparks anger in China over 'racist tropes'
Share - WeChat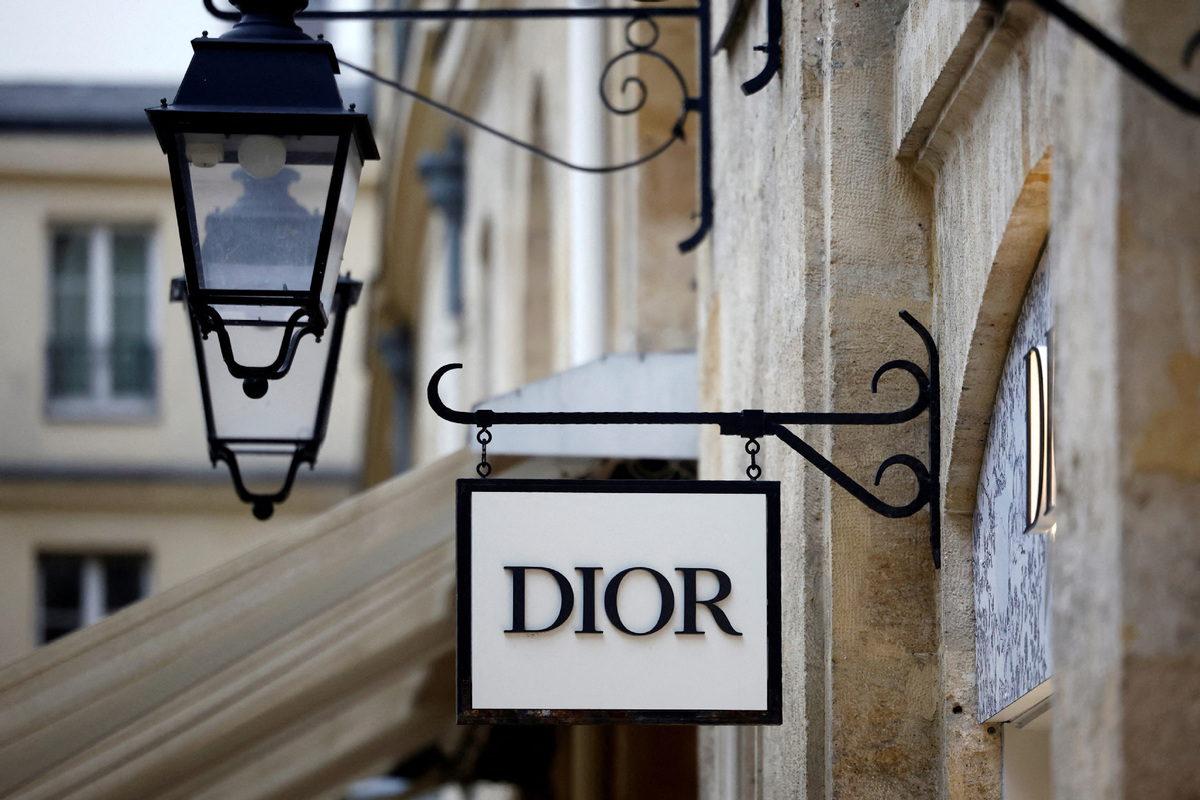 French fashion brand Dior has been criticized on Chinese and overseas social networks over alleged racial discrimination after it published a promotional photo that showed a model pulling the corners of her eyes upward in a manner like she was slanting her eyes.
Four days ago, Dior posted a group of advertising pictures for its makeup line on its Instagram account, but the post soon went viral with the third picture in the album accused of depicting racist tropes.
The widely criticized photo was quickly deleted by the luxury brand, and as of Wednesday the other pictures and a total of more than 900 comments in the Instagram post remain visible. A large number of netizens slammed the deleted picture and expressed their anger in the comments, which attracted hundreds of likes.
On Sina Weibo, the most popular microblogging platform in China, the hashtag "Dior makeup ads suspected of racial discrimination toward Asians" had been viewed over 30 million times within 24 hours and was among the top trending topics on the platform on Tuesday.
It is not the first time the well-known fashion brand has been accused of racial discrimination toward Asians, as pointed out by users on both Instagram and Weibo.
In a Shanghai fashion exhibition held by Dior in 2021, a controversial photo taken by well-known Chinese photographer Chen Man triggered a number of angry responses, given that the photo showed a model with small eyes, "spooky" eyelids, dark skin and dressed in traditional Chinese clothing holding a Dior bag.
Many internet users accused the brand and the photographer of using Asian stereotypes to insult China.
Chen later expressed a "deep apology" in a statement and said she would accept all criticism and felt guilty for her "immaturity and ignorance" in her early career in 2012 when she shot the picture.
Dior also issued a statement without an apology on its social accounts and said the picture was not a commercial for the brand and the company had removed all related content from online and offline platforms.
The brand added that it would continue to respect the feelings of the Chinese people, abide by Chinese laws and cooperate with related authorities to strictly review all works that would be displayed to the public.