Online tutorials offer vital advice on conquering life's daily challenges
Share - WeChat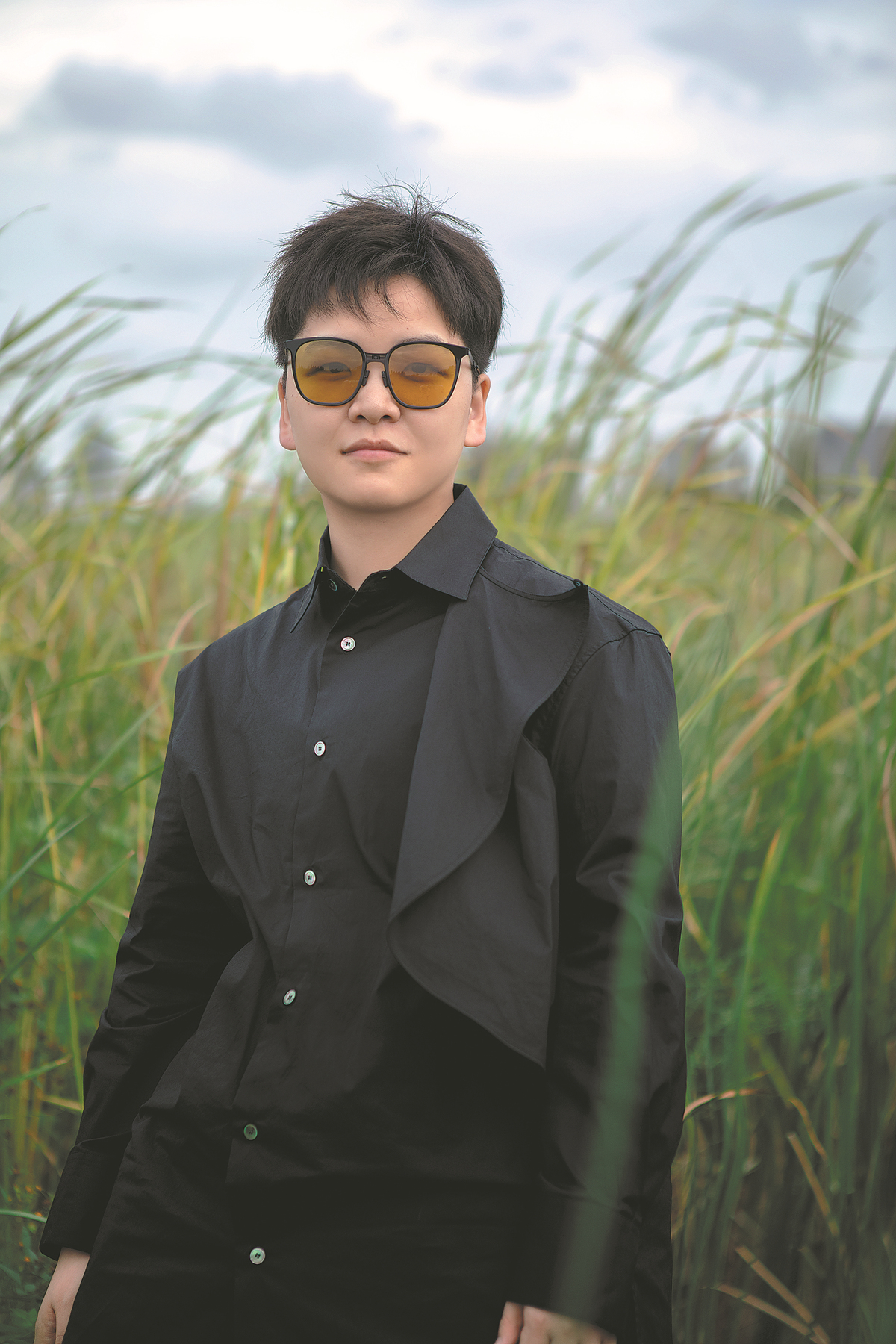 Performing tasks for the first time, such as booking a plane trip, ordering fast food, or reserving tickets for a concert, can pose challenges.
Such difficulties prompted Zhang Mengzhen, 28, an influencer on the Douyin short-video platform, to launch a series titled How How, which has attracted more than 3 million followers.
Zhang, who is known by the nickname Migrant Worker Zhang, spends two to three minutes in her videos offering advice on activities such as taking the subway, checking into a hotel, and performing similar tasks.
Many viewers have expressed their gratitude to Zhang. One netizen said: "I didn't dare ask strangers for help. I really need videos like this." Another commented, "I had never taken a plane before, and this advice is so helpful."
Zhang, who was raised in Shanghai and now lives in Nanjing, capital of Jiangsu province, said: "The majority of my followers are in the 18 to 20 age group. They have just started their adult lives and are moving house, traveling and trying new things.
"Some people may think that those who need these videos are poorly educated and live in remote areas, but my followers are simply going through numerous 'first-time' experiences."
Zhang said that during the Spring Festival holiday, she saw a girl on Douyin complaining that she didn't know how to take a high-speed train. Zhang decided to film a video to show her how to book a rail ticket. The video went viral and eventually led to the How How series.
The style of Zhang's videos is relatively simple. There is no background music or special effects, with each session resembling a chat between close friends. "I think this sense of closeness probably attracts my followers," Zhang said.
"Some netizens argue that adults should learn to figure things out on their own, but there is nothing wrong with providing some help beforehand."
She also believes that as it takes time for policymakers to make changes, schools should create courses to teach life skills. "I hope my videos can act as a first step toward raising people's awareness," she said.
Zhang has been a full-time influencer for more than a year. After graduating from university, she took a gap year, before working at a new-media company. After several years, she quit this job to work full time on her own social media account.
Before launching the How How series, she made a variety of videos, including travel vlogs and footage on food sharing, which attracted 100,000 followers.
"At the time, my content was not focused enough, as it did not target a specific group of people," Zhang said.
Since the How How series went viral, she has enjoyed the advantages of being a successful influencer — for example, the soaring advertising fees.
"Some people are uncomfortable seeing advertisements, but that's just the way things are, and I need to make a living," Zhang said.
Ideas for many of the topics she addresses in the videos come from her followers, and viewers constantly ask her for advice on basic skills in various aspects of life.
With 24 videos in the How How series successfully under her belt, Zhang is ready to delve into more professional fields.
However, when she decided to discuss the social insurance system in a video, she quickly realized she needed to do a considerable amount of research on the subject.
In the future, she wants to invite professional guests to appear in her videos.
"I know trends change quickly on the internet, but I will continue to provide useful information to remain popular with my followers," Zhang said.