Tree burials in Zhengzhou offer eco-friendly alternative
Share - WeChat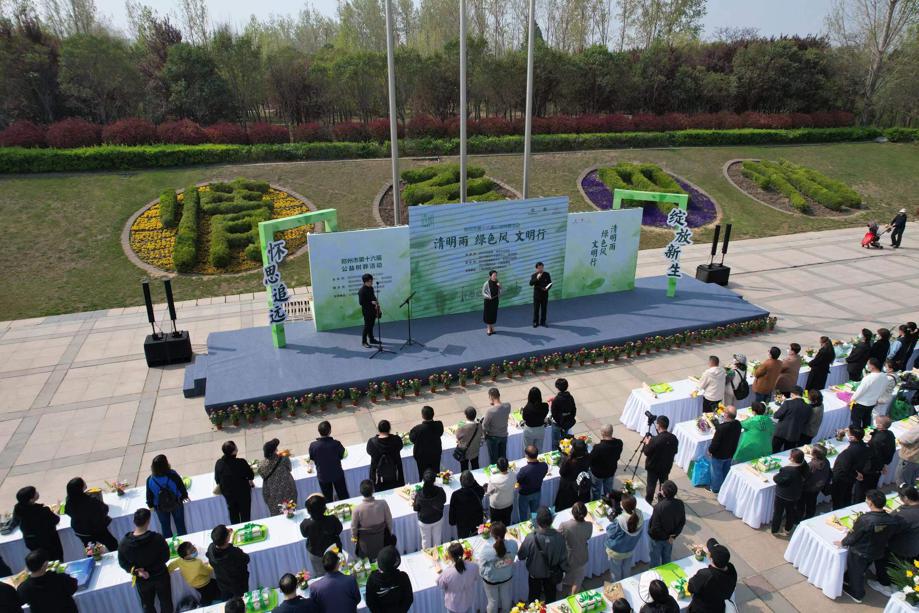 A public eco-friendly tree burial was held on Saturday in Zhengzhou, Henan province, where 142 families placed degradable urns with the cremated remains of 184 deceased at a tree burial garden in a local cemetery.
"After natural degradation, they will merge with the earth and eventually return to nature," said Yao Yuan, deputy head of Zhengzhou's funeral services center.
"The grave-free burials help save land," he said, adding family members can also memorialize the deceased through an online WeChat mini program.