Officials to receive training for improving IP services
Share - WeChat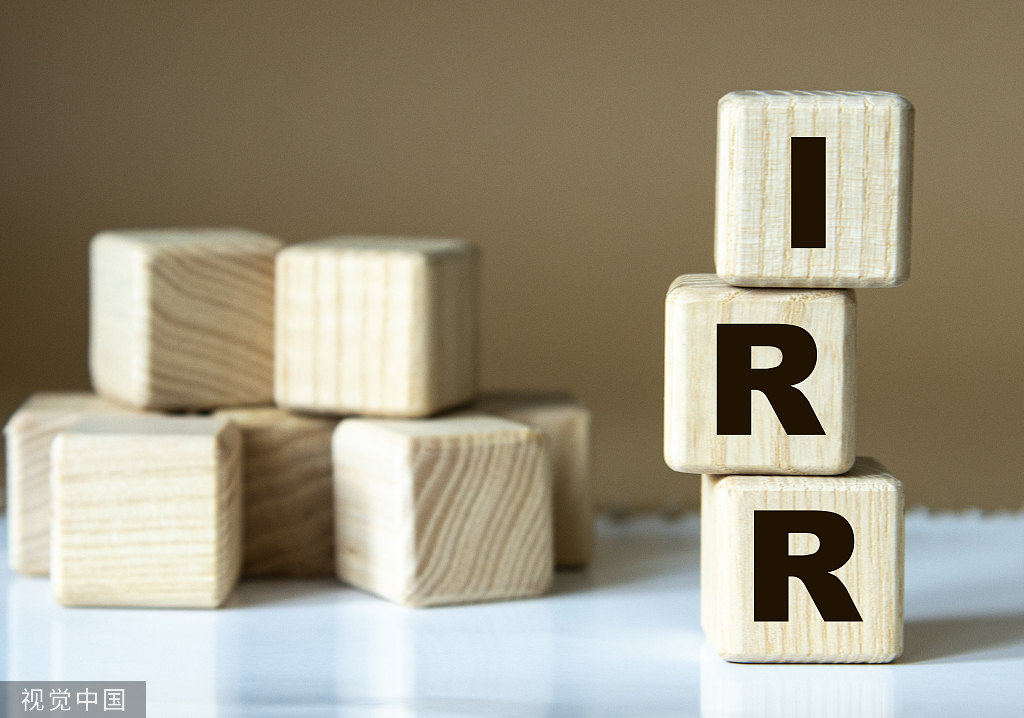 Government officials responsible for intellectual property affairs across China will all be trained by 2025 to improve the quality of their services, the country's top IP regulator said on Friday.
Since 2019, the China National Intellectual Property Administration has provided training for those working for IP-related departments 39,000 times, so as to ensure the professionalism of their IP-related services, according to Cao Hongying, an official from the administration.
She shared the data at a news conference on Friday, revealing that such training will be covered in all IP-related administrators nationwide by 2025.
"Strengthening legal protection on IP rights, as well as applying IP to stimulate innovation and build a sound business environment are our training focus this year," she said, adding that online training will be expanded and optimized.
Highlighting the important role of IP think tanks, she noted that the administration has established an expert committee that covers major IP aspects, such as patent, trademark and geographic indication.
"We've also invited specialists engaged in new businesses, technologies and fields, including digital economy, internet, artificial intelligence and aeronautics and astronautics, in the committee to help improve the capacity of our IP governance," she said.
Considering that World Intellectual Property Day, which falls on April 26 every year, is around the corner, Heng Fuguang, spokesman of the administration, released a number of activities to enhance public awareness to protect IP rights will be held between April 22 to 26 nationwide.
"The activities will not only be organized in communities, schools and enterprises during that week, but also provided online," he said.