Report shows importance of short video apps for over 1b Chinese users
Share - WeChat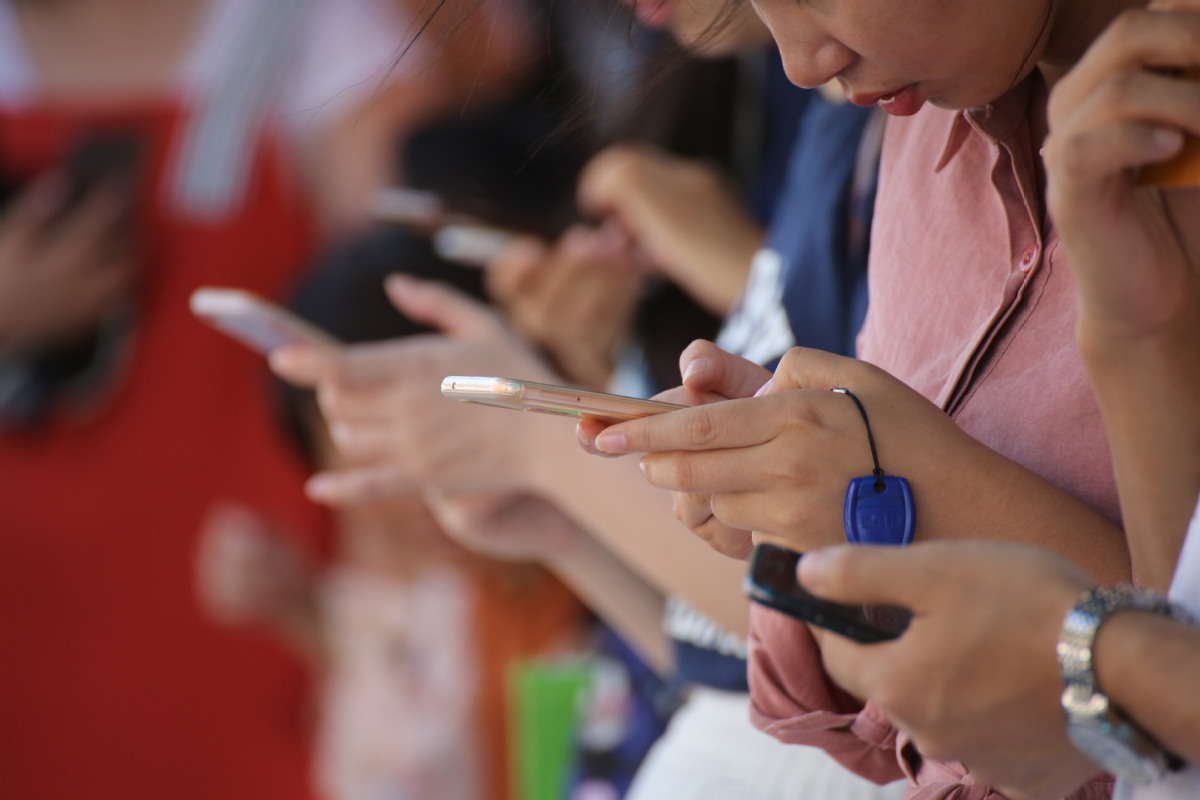 China now has 1.012 billion short video users who each spend on average more than 2.5 hours online each day, a newly-released report said.
The report, focusing on the growth of China's internet audio and video industry, was released before the 10th China Internet Audio & Video Convention kicked off on Thursday in Southwest China's Sichuan province.
Live streaming services have 751 million users, making them the second-largest category of internet audio and video applications after short videos. The report reveals that live news broadcasts are the most popular form of online live streaming among netizens and that staying up to date with the news as well as information and knowledge is their top demand.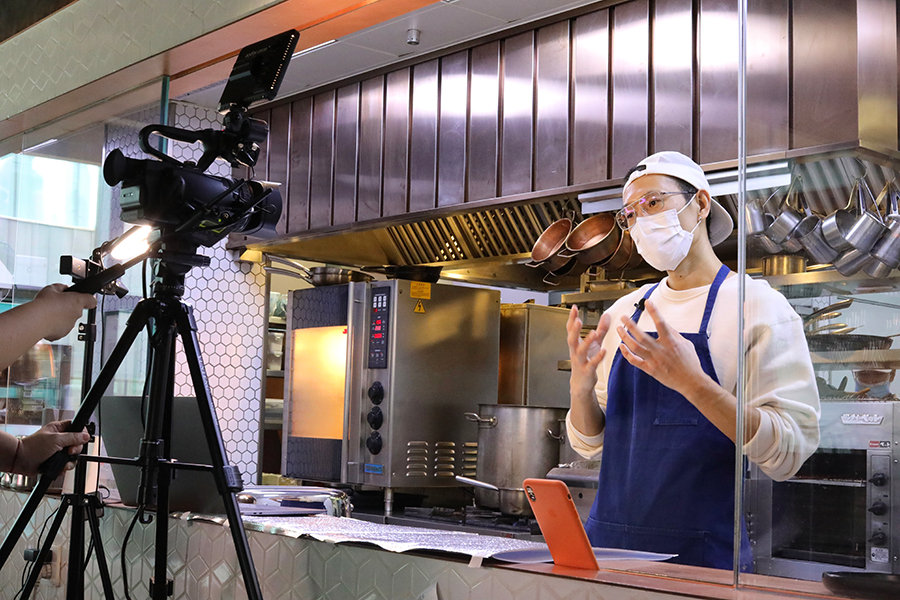 According to the report, middle-aged and young people with high educational backgrounds, as well as those residing in first-tier and new first-tier cities, use online audio-visual at a higher rate.
The report further highlights that short videos have become the primary application to attract new internet users, with nearly one-fourth of new netizens being brought in through short video platforms.
In areas where short video products have penetrated enough, residents over the age of 60 use short-video apps like Kuaishou instead of WeChat, a popular instant messaging tool, for daily communication, indicating that the short video platform's "ability to attract new users" has surpassed instant messaging, National Business Daily reported.