City lights
Share - WeChat Back in its regular timeslot and returning after just seven months, the Hong Kong International Film Festival is serving up a delightful smorgasbord, replete with the distinct flavors of local cinema. Mathew Scott reports.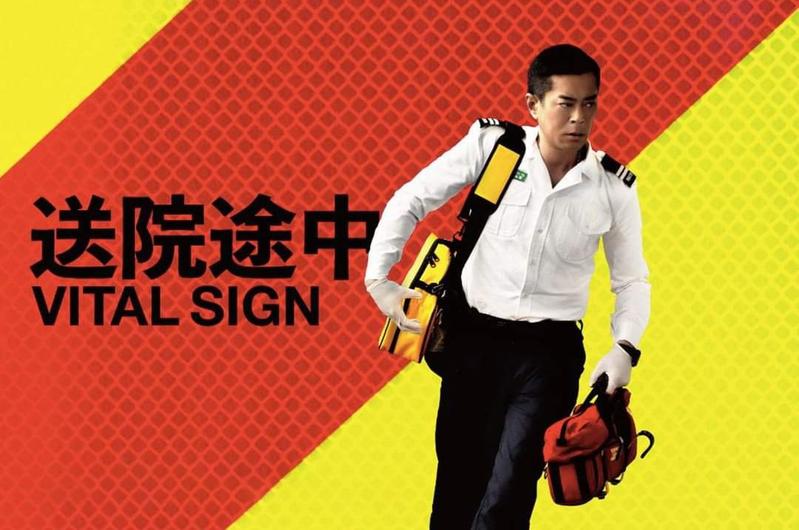 The 47th Hong Kong International Film Festival (HKIFF47), which kicked off on Thursday, is making a very deliberate statement with the choice of its three tent-pole fixtures.
In the opening-night choice of director Soi Cheang's blood-splattered Mad Fate, we have a very Hong Kong-style noir that is Cheang's forte. In the movie, local stars Gordon Lam Ka-tung and Lokman Yeung are pitted against a serial killer and the fates themselves as they stalk the city's sweaty backstreets. Mad Fate was paired with the world premiere of leading Hong Kong filmmaker Ann Hui's gentle meditation on the city's poetry scene, Elegies, described as a "lyrical documentary portrayal of the topography of contemporary local poetry".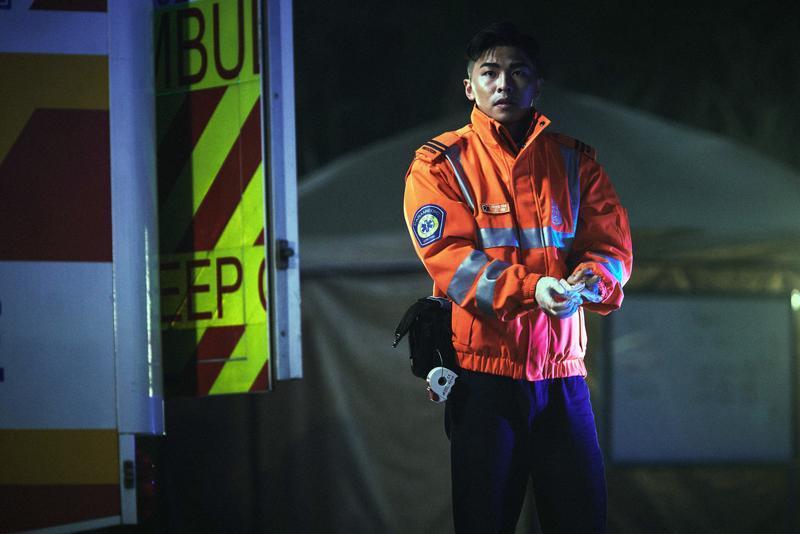 The curtain will come down on this 12-day HKIFF47 with the Apr 10 world premiere of Vital Sign - a dramedy following the trials and tribulations in the life of a Hong Kong ambulance driver, starring Louis Koo and Yau Hawk-sau, and pieced together by multi-hyphenate director, screenwriter and stand-up comedian Cheuk Wan-chi. Via those three films, organizers will have charted a course through the distinctly local flavors contemporary Hong Kong cinema is infused with.
"We're happy to have people back in cinemas, which of course is the best place to watch films and always will be," says HKIFF executive director Albert Lee. "We have three main films that really represent different aspects of Hong Kong cinema, and that's a great foundation for the rest of the festival to be built on."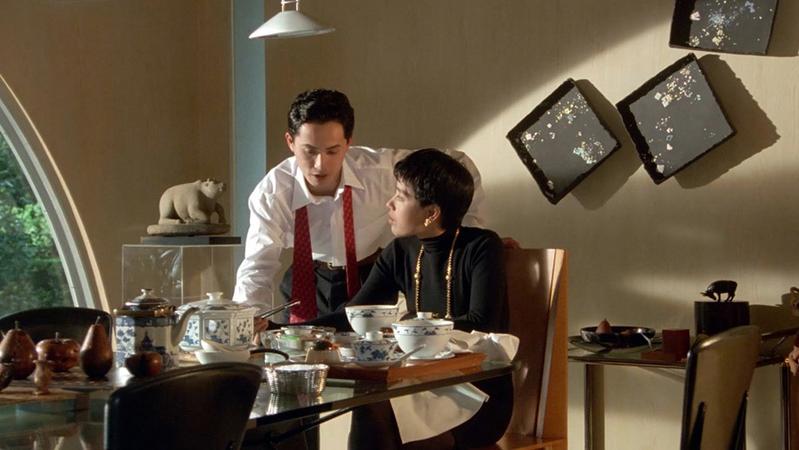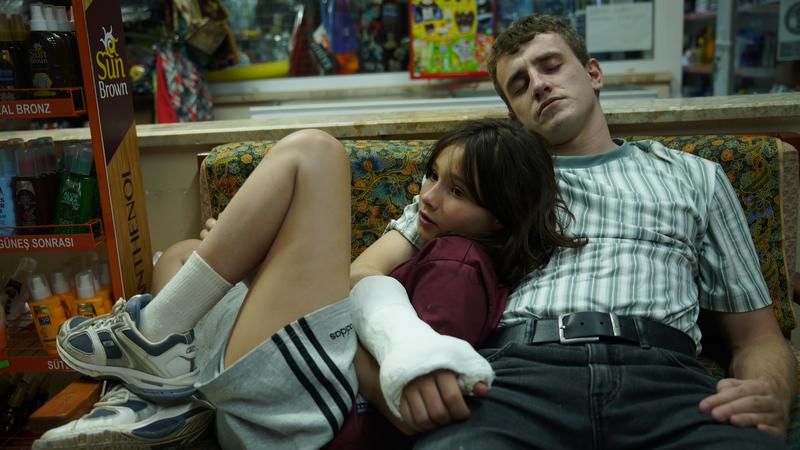 HKIFF47 is emerging bullish from the pandemic to reassume its traditional time slot - the end of March through mid-April. The promotional blurbs count off "no fewer than nine world premieres, six international premieres, and an astounding 67 Asian premieres among some 200 films curated from 64 countries and regions worldwide" -but there are nods also to recent changes, chief among these being the hybrid format of in-person and online screening, which looks set to remain with us, at least in the near future.
"It's a good start, and we're excited," says Lee. "It's actually the second festival we've had in seven months due to last year's postponements, and so we've been busy, you could say. It's been a bit overwhelming and a challenge, and it's also a relief to be back near to normal and get the chance to share some really terrific films with everyone once again."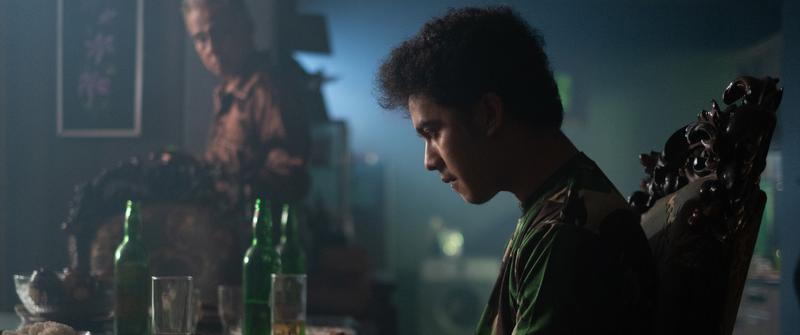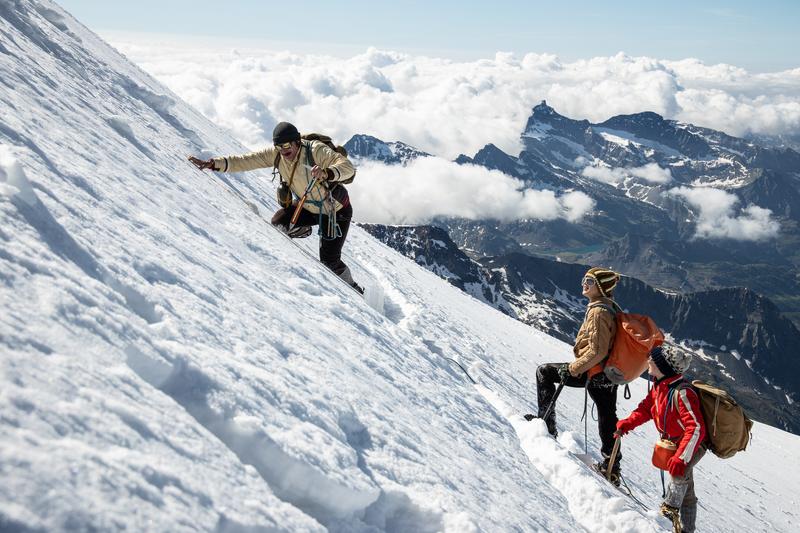 Hometown glory
HKIFF47 has opened when there's so much for the local film industry - and its faithful followers - to celebrate. The city is fresh off flocking to see its biggest box-office hit of all time: the Jack Ng-directed courtroom drama A Guilty Conscience, the first local film to cross the HK$100 million barrier. The comedy Table for Six and sci-fi actioner Warriors of Future each came close to that mark in the past 12 months as cinemas reopened and restrictions were slowly removed.
"Hong Kong box office is great and it seems that people are really trying to watch films in cinemas again rather than going online," says Geoffrey Wong, HKIFF's director of programming. "But we don't want our audience to go back to the cinema and then have them watch films that are not so good. It's still a very enjoyable but difficult job trying to make the selection for this year, considering the shorter time frame we had to work within, but we are happy and we think the audience will be too."
That the maverick Cheang has been chosen as this year's Filmmaker-in-Focus speaks volumes about how proud the festival is of its people. Across a two-decade career, Cheang has tapped into every genre - from his bonkers breakout splat-fest Horror Hotline... Big Head Monster (2001) to the ultra-stylish thriller SPL II: A Time for Consequences (2015). The HKIFF showcase features a dozen films from his diverse oeuvre.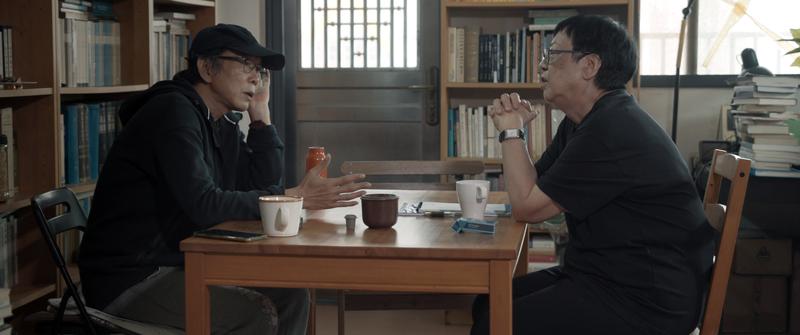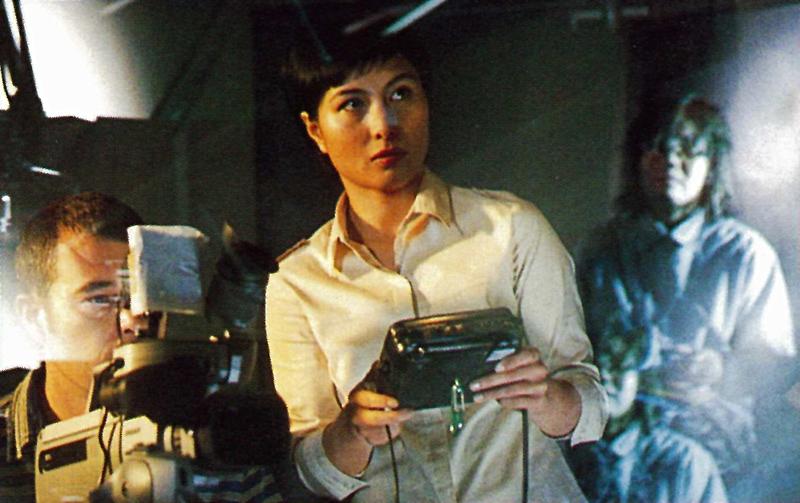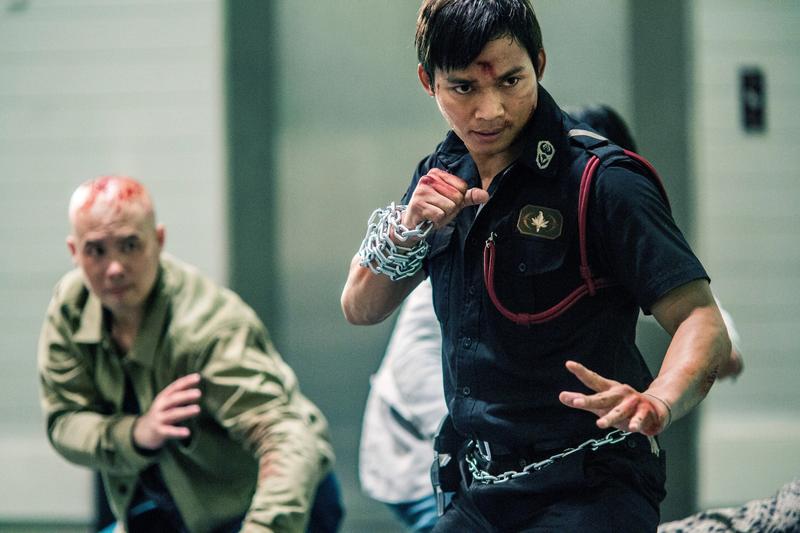 Asia rules
The city is still basking in the reflected glory of Michelle Yeoh's Oscar win for her lead in the multiverse-hopping Everything Everywhere All at Once (2022), and the focus that film has brought, globally, to stories with Asian features.
HKIFF47's Young Cinema (Chinese language) section taps into what's going on across the region, and one new release that's caught the eye is Jian Haodong's Night Falls, promising "a melancholic and quietly engrossing journey of self-reflection, relatable to anyone who has left home for greener pastures". The film was a winner at the most recent Pingyao International Film Festival, which can be counted on to have its finger on the pulse of contemporary Chinese cinema.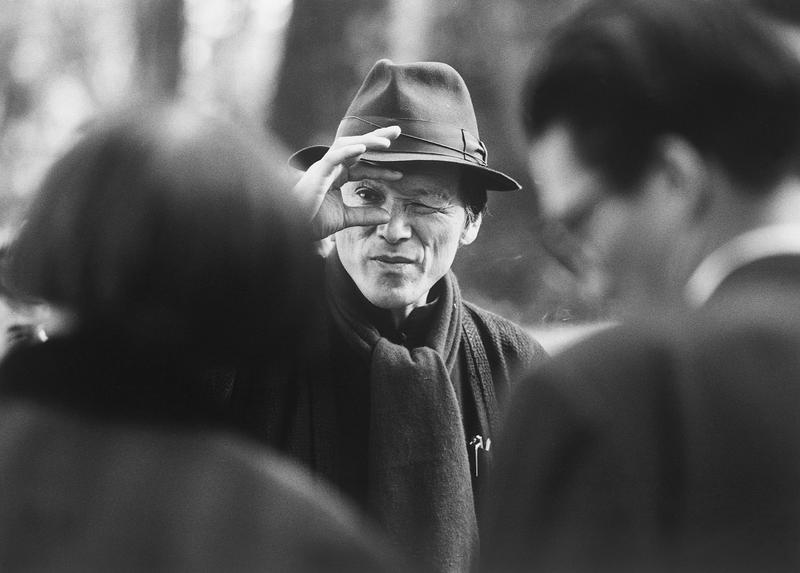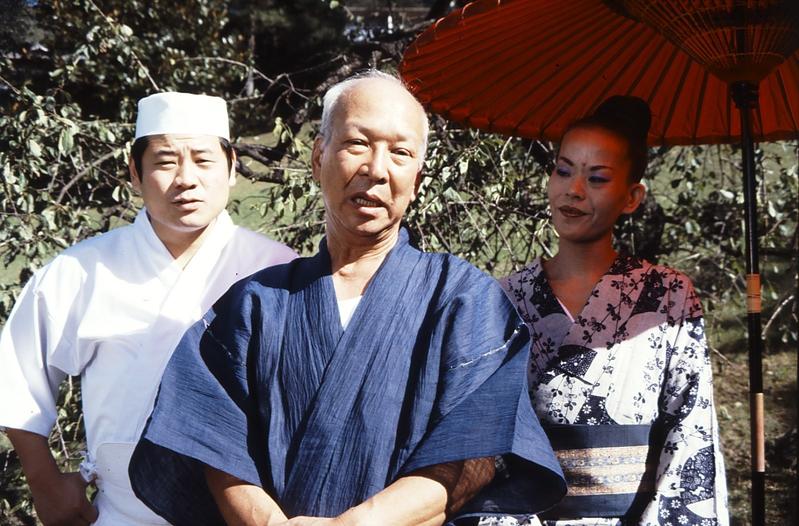 Autobiography, made by rising Indonesian star Makbul Mubarak, is another film from the region, making waves since lighting up the Venice and Busan festivals last year. It tells the story of a houseboy and the family he works for, played off against the traumas of living in a dictatorship.
There's always an exciting selection of restored classics for cineastes to feast on, and 2023 features, among others, the 4K version of master filmmaker Edward Yang's satire A Confucian Confusion. Fifteen years on from the filmmaker's death, this tale of self-absorbed city-dwellers still resonates. The entire retrospective of Japanese wild man Itami Juzo on the 90th anniversary of his birth comes in 4K and boasts all 10 of his features. Among these, the simply brilliant "ramen Western" Tampopo will be the hottest ticket, given this city's culinary tastes, but the chance to see his biting and often hilarious A Taxing Woman in all its big-screen glory will be hard to resist. It's the film that turned his partner, Nobuko Miyamoto, into a superstar.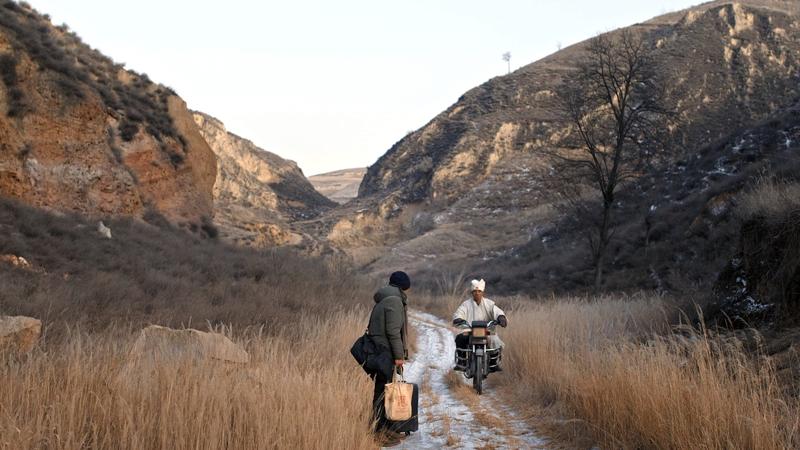 Wong and his team have always had an eye on what's been building buzz on the international festival circuit, hence the inclusion of two acclaimed coming-of-age dramas in Charlotte Wells' Aftersun (2022), and Le Otto Montagne (The Eight Mountains, 2022), from Felix van Groeningen and Charlotte Vandermeersch.
"It's been a very hectic few months," says Wong. "But I must say that we've done our job, and I'm quite happy with it. It's a strong program, and now we hope people will come and enjoy being back in the cinema."
If you go
47th Hong Kong International Film Festival
Dates: Through April 10
Venue: Various theaters and online