A revolutionary approach
Share - WeChat In early 2021, following its premiere, The Age of Awakening became a major hit among young Chinese. The 43-episode TV drama depicts pioneering Chinese intellectuals and young people in the early 1900s striving to save the nation, and recalls the bumpy road they traversed to establish the Communist Party of China in 1921.
Li Zhuoqun was one of the fans of the TV drama, which is credited with playing a positive role in educating young people about China's revolutionary history.
"Those revolutionary martyrs are portrayed vividly in the TV drama. They come alive and their stories are known by more people as a result," says Li, a young director who is known for creating a market for traditional Chinese operas, such as Peking Opera, in small theaters.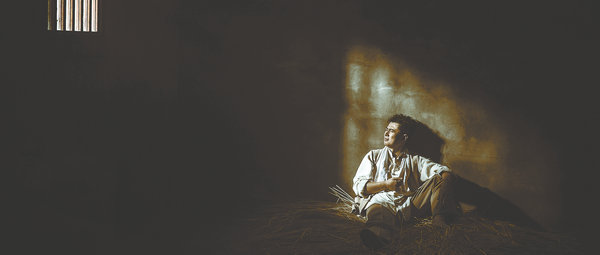 At that time, Li was preparing for her first collaboration with the Yangju Opera Troupe of Jiangsu Performing Arts Group, a troupe headquartered in Nanjing, Jiangsu province, which dedicates itself to the performance and promotion of Yangju Opera — a traditional Chinese opera style with a history dating back to the Qing Dynasty (1644-1911) that originated in Yangzhou, Jiangsu province. The ancient art form, like many other traditional Chinese operas, brings together music, dance, literature, martial arts and acrobatics. It's popular in Shanghai, as well as Jiangsu and Anhui provinces.
Riding the wave of the show's popularity, Li and the troupe decided to create an original Yangju Opera piece based on the life story of Chen Yannian, one of the characters featured in the TV drama, played by young actor Zhang Wanyi.
The production, titled Chen Yannian 1927, will be premiered in Nanjing on Saturday, and will tour the nation thereafter.
Most Popular