Avian flu infects Guangdong woman, 56
Share - WeChat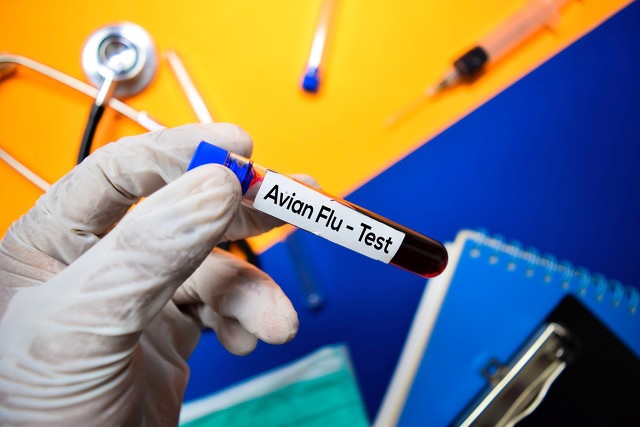 A 56-year-old woman in Zhongshan, Guangdong province, has tested positive for H3N8 avian influenza virus, according to the local center for disease control and prevention.
The woman, who has underlying health problems, has a history of exposure to live poultry. Wild poultry activity was also observed around her home.
An epidemiological investigation and on-site disinfection and sterilization have been carried out in Zhongshan, according to the Guangdong Center for Disease Control and Prevention on Sunday.
The risk of transmission of the avian flu virus is at a low stage. No infections have been found so far among close contacts to the woman, according to the center.
The center called on the public to avoid direct contact with live and sick poultry in their daily lives and to strengthen protection by separating raw and cooked meat. It advises cooking meat completely before eating.