Mainland decries Taiwan leader's planned visit to US, vows countermeasures
Share - WeChat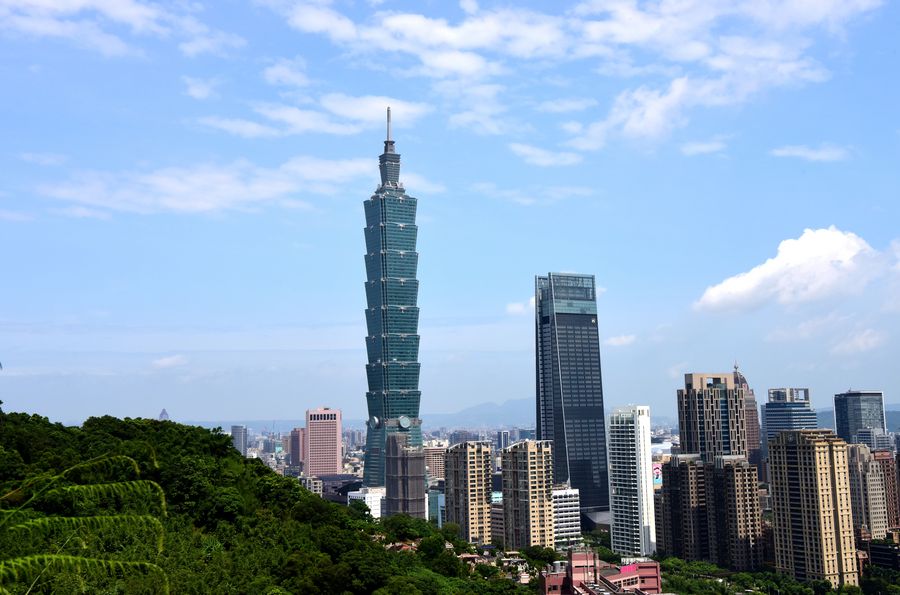 China firmly opposes Taiwan leader Tsai Ing-wen's plans for a "sneaky" visit to the United States and will take countermeasures, said Zhu Fenglian, spokesperson for the Taiwan Affairs Office of the State Council, on Wednesday.
Zhu made the comment in response to Tsai's so-called "transit" visit to the US during a news conference in Beijing.
Tsai is reportedly scheduled to visit Central American countries from Wednesday to April 7, during which she plans to visit the US and meet with US House Speaker Kevin McCarthy.
Zhu said that the so-called "transit" by the leaders of Taiwan is in essence part of provocative efforts to "seek independence by relying on the US" and is an attempt to create "one China, one Taiwan", "two Chinas" or other forms that violate the one-China principle.
"They are seeking opportunities to sell the idea of 'Taiwan independence' in the international community and seek support from anti-China forces in the US," she said.
Tsai will not only stay at the airport or a hotel during her "transit", but also wants to contact US government officials and members of the US Congress under various pretexts to seek official exchanges between the US and Taiwan and collude with external anti-China forces, Zhu said.
If Tsai has contact with McCarthy, it will be another provocation that seriously violates the one-China principle, undermines China's sovereignty and territorial integrity and damages peace and stability across the Taiwan Straits, the spokesperson said, adding that China firmly opposes the visit and will definitely take countermeasures.
She said that China urges the US to strictly abide by the one-China principle and the three China-US joint communiques, refrain from arranging Tsai's "transit" visit, bar any contact between her and US officials and take concrete actions to honor its solemn commitment of not supporting "Taiwan independence".