Capital surveying response to natural disasters
Share - WeChat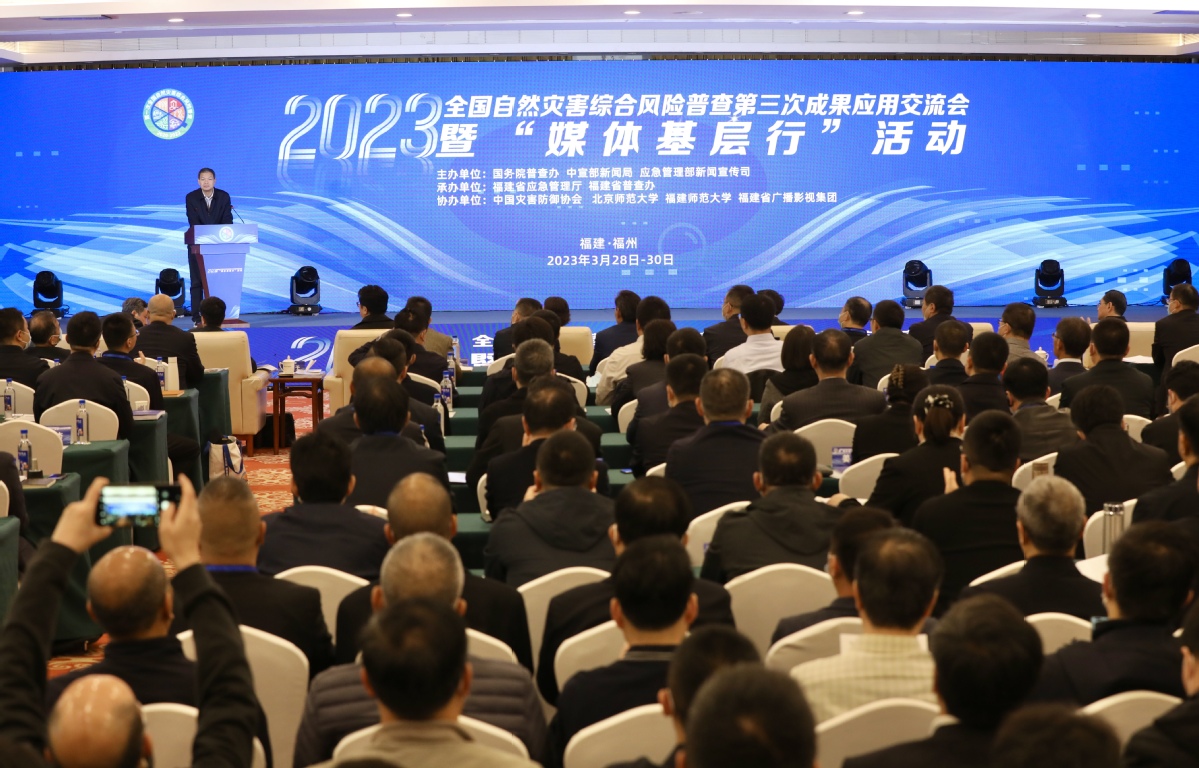 Beijing has been assessing the effect of serious or extreme disasters on the city and its ability to cope through a series of experiements that included simulating a magnitude-7.0 earthquake.
The assessments were carried out using the results of the national survey on integrated risk for natural disasters, which was conducted over the last three years and is aimed at helping prevent future disasters, The survey was the first of its kind in the country.
By using the data collected during the survey, the capital has launched two rounds of comprehensive risk assessment and inspection on the risk prevention and control capacity of key facilities and regions, according to Xu Yi, head of disaster reduction at the capital's emergency management bureau.
The facilities and regions include Beijing's power grid, the Olympic Park, Winter Olympic Games locations and the Beijing Universal Resort, Xu said on Tuesday at a forum in Fuzhou city that gathered emergency-response officials from central and local government to share their experience of using the survey's results.
Xu said that the risk assessments of key facilities covered operation safety, their ability to withstand natural disasters and resist external complications, their emergency response and risk prevention and control capabilities
"We stimulated extreme weather events and disasters, and tried to gauge how the city would respond, and how the government could reduce negative effects as much as possible," he said, speaking of one simulation of an unusually heavy rainstorm in central Beijing.
Meanwhile, Xu said that researchers also attempted to evaluate the potential losses of life and property, damage to buildings and secondary disasters by simulating the effects of 7.0-magnitude earthquake on the city of 20 million residents.