President wishes Lula a speedy recovery
Share - WeChat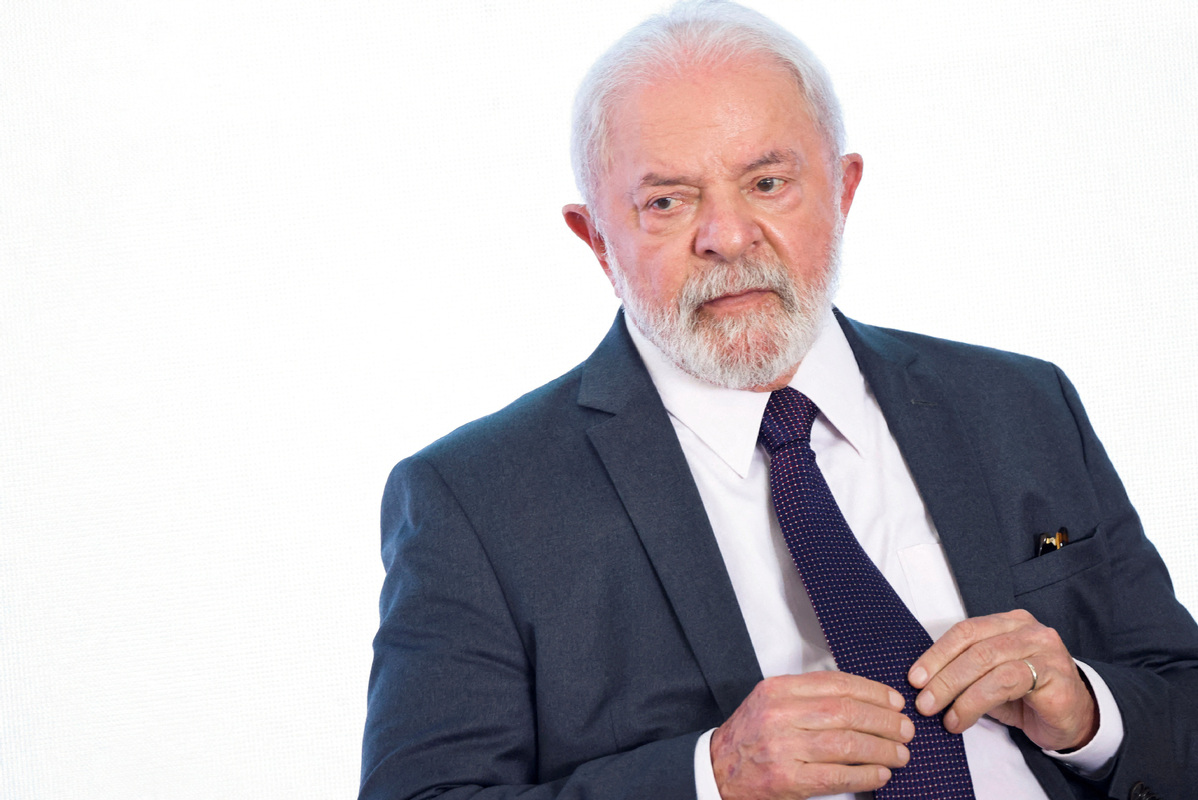 President Xi Jinping extended his sincere sympathies to Brazilian President Luiz Inacio Lula da Silva on Sunday and wished him a speedy recovery after Lula postponed a planned visit to China due to illness.
The Brazilian president was scheduled to start his six-day state visit to China on Sunday. The visit, widely anticipated by experts and business representatives, was expected to be a milestone in pushing bilateral economic and trade relations to a new level.
In his message, Xi said that upon learning that Lula had contracted pneumonia, which prompted the Brazilian president to postpone his visit, he wanted to extend his sincere sympathies to Lula and wish him a speedy recovery. Xi also welcomed Lula to visit when it is convenient for both sides.
Earlier in the day, the Foreign Ministry confirmed that the Brazilian head of state had postponed his visit to China due to illness.
"The Brazilian side has notified the Chinese side of the decision to postpone President Lula da Silva's visit to China. We understand and respect this decision," a ministry spokesperson told reporters.
The spokesperson said that China sends warm thoughts to the Brazilian president and wishes him a speedy recovery. The Chinese side will stay in communication with the Brazilian side about a visit in the future, the spokesperson added.
Lula, 77, had to cancel his trip to China after contracting pneumonia, Brazil's presidential palace said on Saturday. He was admitted to a hospital in Brasilia, Brazil's capital, with flu-like symptoms and was diagnosed with "bacterial and viral bronchopneumonia due to influenza A", the palace said in a statement.
Chinese authorities had been informed, "with the reiteration of the desire to schedule the visit on a new date", the statement added.