China approves mRNA COVID-19 vaccine for emergency use
Share - WeChat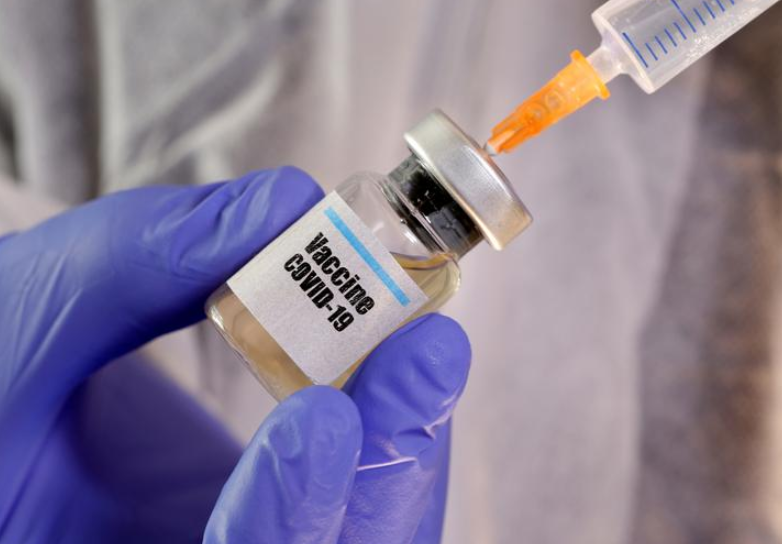 Domestic drugmaker CSPC Pharmaceutical Group said on Wednesday that its COVID-19 vaccine based on the messenger RNA technology has gained emergency use authorization from China's top drug regulator.
The vaccine, named SYS6006, is designed to target the BA.5 variant of Omicron, the company said in a statement released on its official website. It is the first mRNA vaccine to be approved for use in China.
The drug was approved for clinical trials in April last year. So far, it has gone through the first two trial phases, and research on its effectiveness as a booster shot has been completed.
Trials involving over 5,500 participants have affirmed its safety, immunogenicity and protective effects, the company said.
The incidence rate and severity of adverse reactions among senior participants was much lower than that among younger ones, it added.
When a dose of SYS6006 was delivered as a booster shot to people who had been vaccinated with two or three doses of inactivated vaccines, it demonstrated good protective effects against multiple variants, including BA.5, BF.7, BQ.1.1, XBB.1.5 and CH.1.1.
Research data also show that the vaccine can induce T cell memory response against different variants, including Delta and the BA.2 and BA.5 Omicron variants.
The product should be stored at temperatures between 2 and 8 degrees Celsius.
By the end of last year, China had granted conditional market approval to five COVID-19 vaccines and emergency use approval to eight vaccines.