City moves aggressively against air pollution
Share - WeChat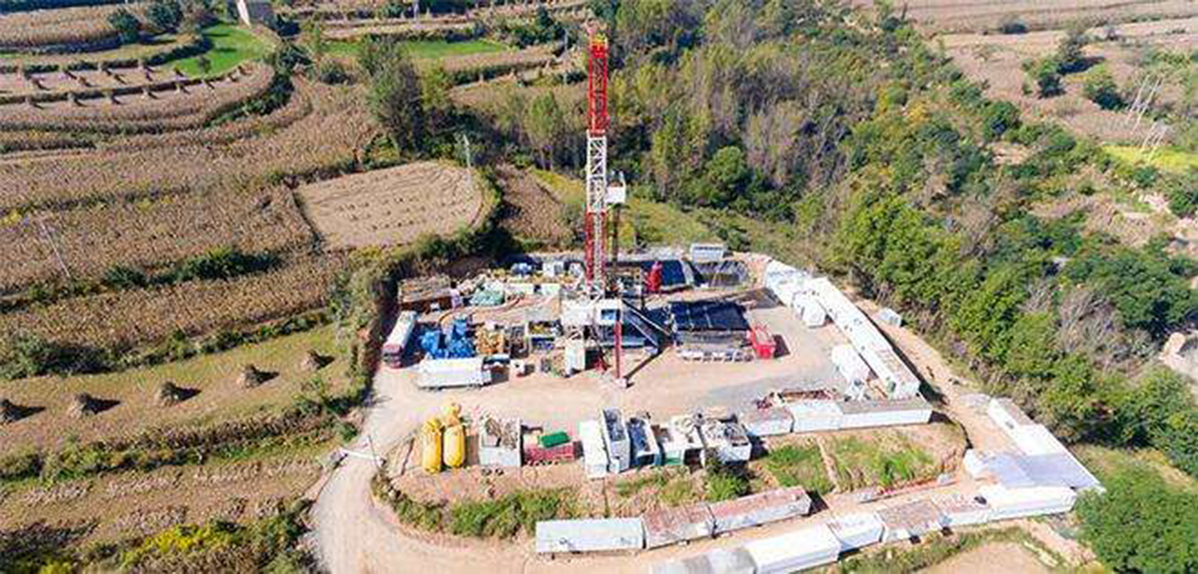 Jincheng, Shanxi province, is reducing steel and coal chemical production in response to heavy air pollution, a government document released on Monday said.
The city initiated an orange alert earlier in the day — the second-highest level in China's four-level alert system for air pollution.
The document, which was issued by the Jincheng bureau of ecology and environment, said steel enterprises will reduce production by ceasing some sintering machines and blast furnaces. The coal chemical industry will cut production by 30 percent.
The average daily concentration of particulate matter released by coal-fired boilers (including power plant boilers) of 65 tons and above will be controlled.
Other air polluting enterprises will strictly implement the emergency measures corresponding to the orange alert in the newly revised emergency emission reduction list of industrial sources during heavy pollution weather.
Enterprises listed in the management and control plan will not resume production before lifting the orange warning and control measures.
Construction sites will stop all earthworks in built-up urban areas, except for emergency rescue and heating. Fireworks and open burning are also prohibited.
The response also covers traffic. Bulk material transport enterprises (including coal mines, supporting coal washing and gangue washing plants) will cease medium and heavy truck transport.
The document encouraged people to choose public transport, rather than private vehicles, reduce the use of raw materials and products such as coatings, paint and solvents that contain volatile organic compounds and stop holding large-scale outdoor activities.
In addition, kindergartens, primary schools and middle schools will adopt flexible teaching approaches and stop outdoor courses and activities.
Public institutions and enterprises are advised to implement flexible working systems such as shift adjustments, off-peak commuting and telecommuting.