China resumes outbound tours to 40 more countries
Share - WeChat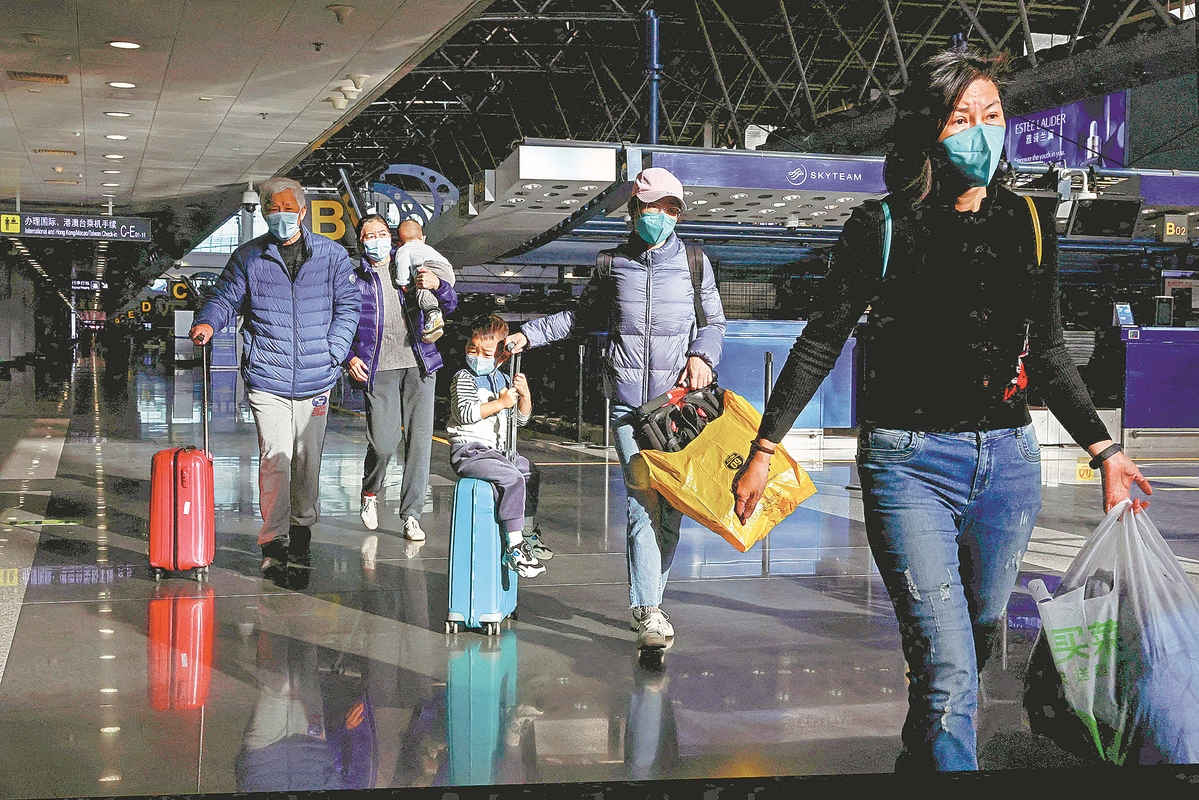 China will resume outbound group tours to another 40 countries and regions from March 15 because of people's increasing traveling passions and the optimized COVID-19 management policies.
According to a release by the Ministry of Culture and Tourism on Friday, some of the 40 countries and regions includes Nepal, Spain and Denmark. The travel agencies and travel portals are allowed to sell and promote group tour products to these 40 destinations from Friday.
The travel portal Qunar said that group travellers can choose destinations such as Spain, France and Nepal with direct flights. Flights to countries in southeast Asia, for example, Vietnam so far enjoy lower prices compared with that to European countries.
According to the release by culture and tourism ministry, travel agencies are required to remind travellers of their personal health before departing for group tours and to make sure they protect themselves overseas.
The ministry will also enhance supervision over outbound tourism businesses of travel agencies to crack down illegal operation of implausibly low-price tours or organizing touring events violating social morality during trips.
From Feb 6, the nation resumed group tours to 20 countries and regions including Thailand, Russia and Singapore after COVID-19 control policies were relaxed.