Fruitful outing for Shanghai delegation at two sessions
Share - WeChat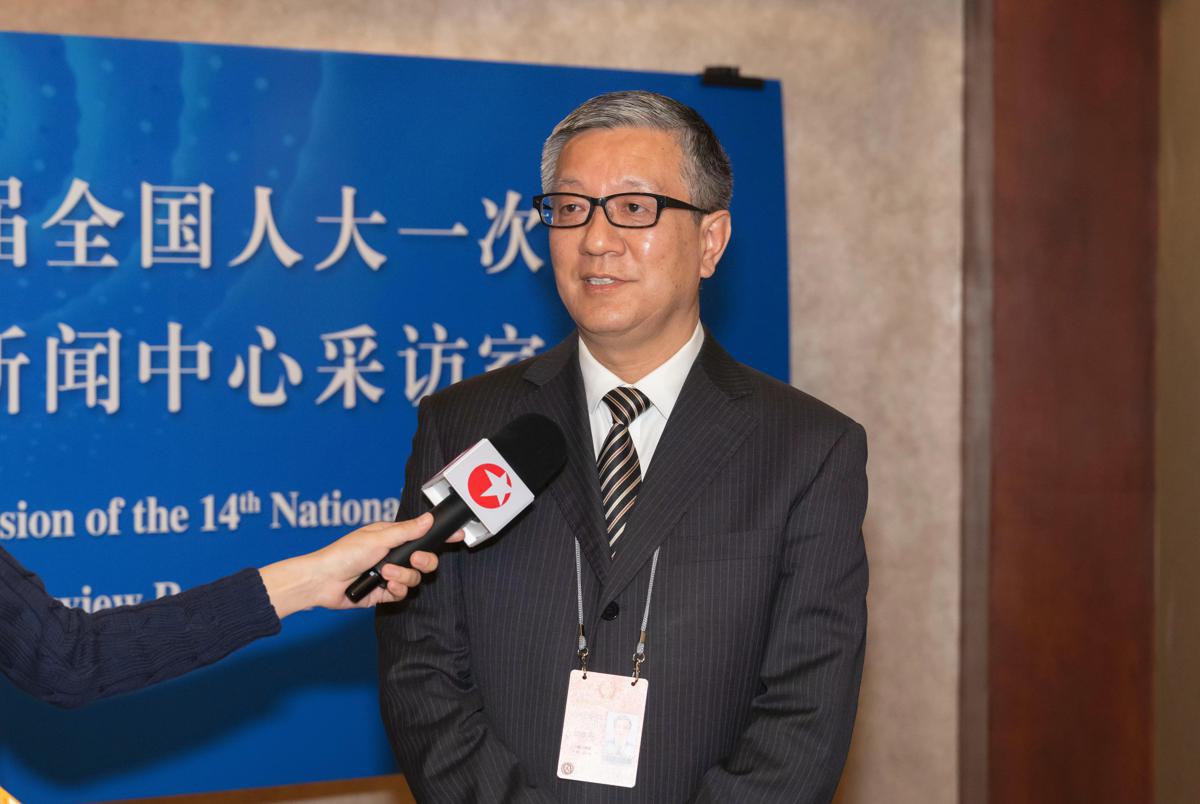 The Shanghai delegation attending the ongoing two sessions in Beijing has submitted 13 motions and 117 proposals, Liu Shijun, spokesperson of the Shanghai delegation and director of the research office of the standing committee of the Shanghai Municipal People's Congress, said at a news conference on Friday.
The 13 motions are focused on legislation and cover lawmaking and law amendments in areas such as economic development, urban construction, opening-up, social governance, livelihood security, democracy and the rule of law, according to Liu.
Some of the motions are related to the setting up of a financial security law, amendments of the current Enterprise Bankruptcy Law, the introduction of a law to protect the rights and interests and financial consumers, and the launch of a law on elderly care.
Among the 117 proposals, 58 are related to economic construction, while 24 are focused on social construction. The rest of the proposals are related to legal, cultural and ecological civilization construction.
Among the suggestions are those related to the establishment of an innovation-focused insurance company in Lingang Special Area of China (Shanghai) Pilot Free Trade Zone, the optimization of the personal income tax system, and the introduction of interim regulations on asset management businesses.
Two motions and five proposals were submitted in the name of the Shanghai delegation, said Liu.