White paper lays out emission reduction plans for corporate operations
Share - WeChat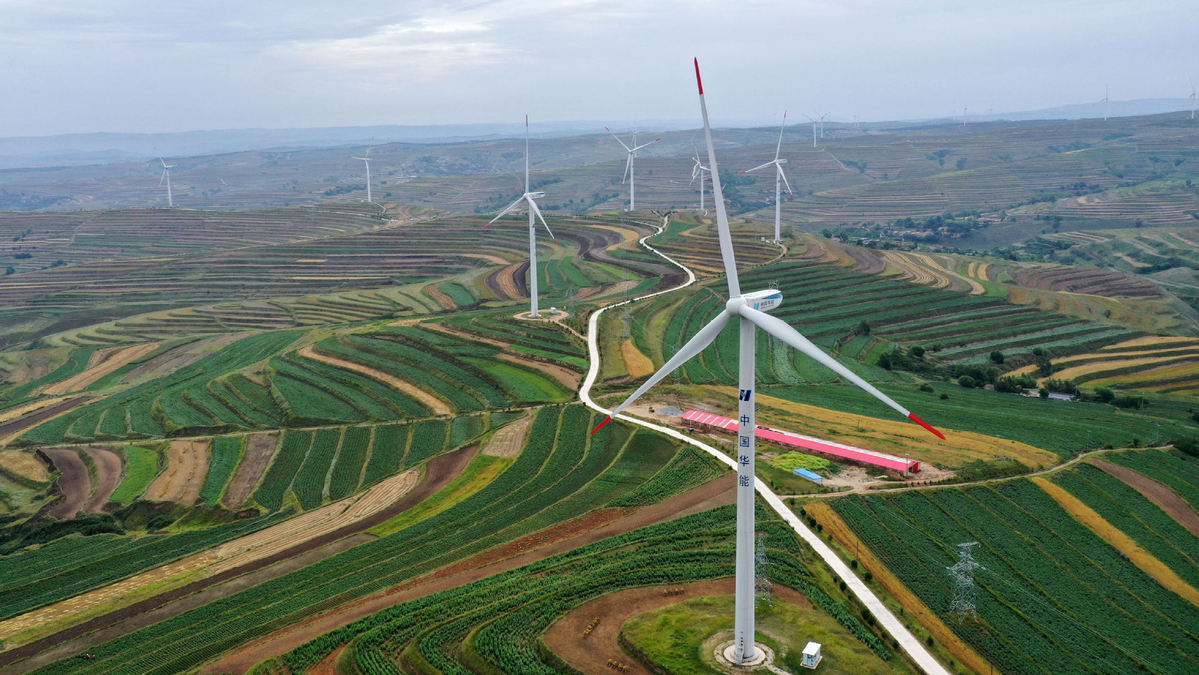 As the climate crisis has become one of the most pressing issues to the global community, more companies should have emission reduction initiatives in all internal operations throughout the entire value chain, a new white paper said.
The white paper, released by the United Nations Global Compact and Boston Consulting Group, said among responsive actions taken by all countries on the planet to address climate change, those measures duly put into practice have all proven to improve the resilience of companies to cope with this crisis.
"For a company, setting science-based carbon goals brings forth five benefits. For starters, it helps a company enhance the reputation of its brand, cement investors' confidence, enables it to adapt to policies dexterously, facilitates its pursuit of innovation and increases its profit margins," said Wu Xinyi, managing director and senior partner of Boston Consulting Group.
Wu added, "This report not only analyzes the macro environment around the world and the criteria for corporate climate goals theoretically, but also introduces recent progress made by role model companies in pillar industries by adopting major net-zero measures in all procedures of internal operation throughout the entire value chain.
"Best practices in emission reduction of leading companies in all industries all over the world are analyzed in order to draw out conducive insights, help companies reduce emissions throughout the entire value chain by way of cross-industry collaboration worldwide, enable them to achieve the carbon neutrality target at a quicker pace, in a measurable way and in compliance with the working principles of climate science, and empower global eco-partners to embrace a net-zero future."
The report proposes three main emission reduction initiatives to be put into practice inside and outside of corporate operations: adoption of renewable resources, enhancement of energy utilization efficiency and recycling of waste energy.