Chinese bring translation help to Turkiye
Share - WeChat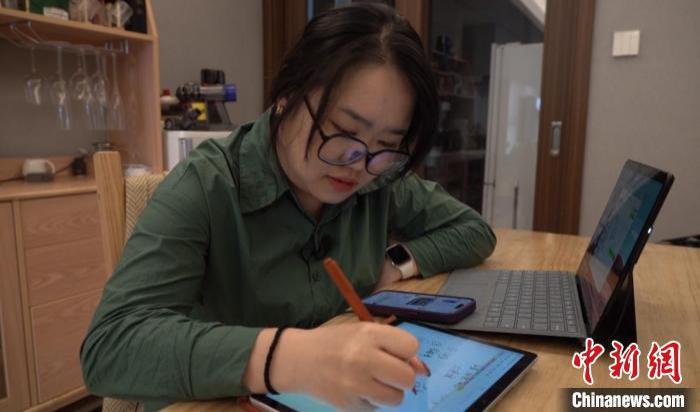 Guo Guoying, 30, a woman engaged in education and training work in Anshun, Guizhou province, has been busy online for days to launch a WeChat group — Turkish Rescue Translation — which went live on Feb 7. She also formed the Love Aid translation team to help Turkiye's quake-relief efforts.
To help further, Zhang Huiying, who works in Turkiye, joined the on-site rescue. Inspired by Guo's efforts, she added her WeChat to the volunteer group. They then cooperated to offer communication assistance and played an active role in the rescue efforts with their communication bridge for Chinese rescue teams in Turkiye.
"Seizing a minute may save a life," Zhang said.
On Feb 6, following the catastrophic earthquakes that struck Turkiye and brought heavy casualties and destruction, many Chinese rescuers rushed to participate in the quake relief efforts. However, communication in an unfamiliar environment has become a major problem, affecting the progress of the rescue.
"What sparked this idea is that a friend of mine on a rescue team asked me to introduce a translator live in Turkiye. From then on, I began to keep an eye on this matter, since I am engaged in language training and had made the acquaintance of some international students and foreign friends," Guo said.
"I started a group chat and more than 100 volunteers joined within days. Some of them are native Turks; others are Chinese living in Turkiye. But they all can basically communicate fluently in Chinese, English and Turkish. Then I named the group Chinese Love Aid Translation."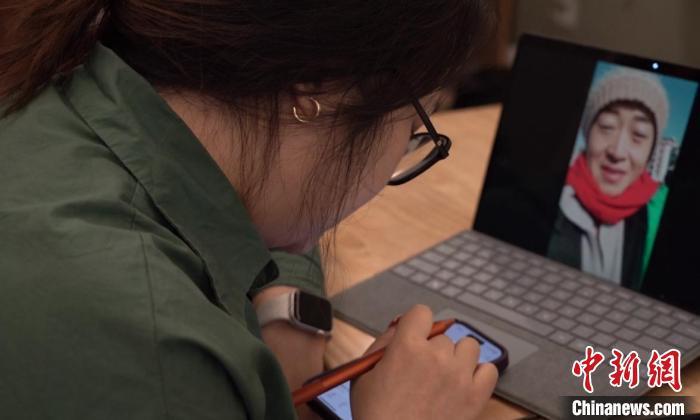 Guo is mainly responsible for recruiting translation volunteers, connecting with rescue teams in need and allocating volunteers based on a prioritized task list.
After Guo confirmed the translators, Zhang would take charge of coordinating them with others in the stricken areas.
Guo prepared two phones and two tablets to cope with group messages and language assistance calls. For each volunteer recruited, she would register the name, nationality, current city, language and time available to assist with the rescue.
"So far, nearly 40 volunteers on the list have participated in rescue missions," Guo said.
As of Feb 11, the Love Aid group has completed 16 task lists for different rescue teams, including the Blue Sky Rescue team, Shenzhen Public Welfare Rescue team, Qingdao Red Cross Society and some media teams.
Racing against time is the norm these days. She barely slept for the first three days and hopes the professional rescue team she organized will become global, as more people work together to help Turkiye.
Zhang has also been involved in aid relief work in quake-hit areas of Turkiye. On Feb 9, Zhang traveled nearly 20 hours from northern Turkiye to Hatay, the worst-hit area. After arrival, she rushed instantly to the countryside with clothes, food and other supplies for the victims before getting a rest.
"Translation plays an vital part in conveying much detailed information," Zhang said. "For example, communicating with the local rescue team and identifying the location of a trapped person in quake."