Bangladesh eyes more FDI inflow from China
Share - WeChat Vibrant South Asian economy becomes a land of opportunity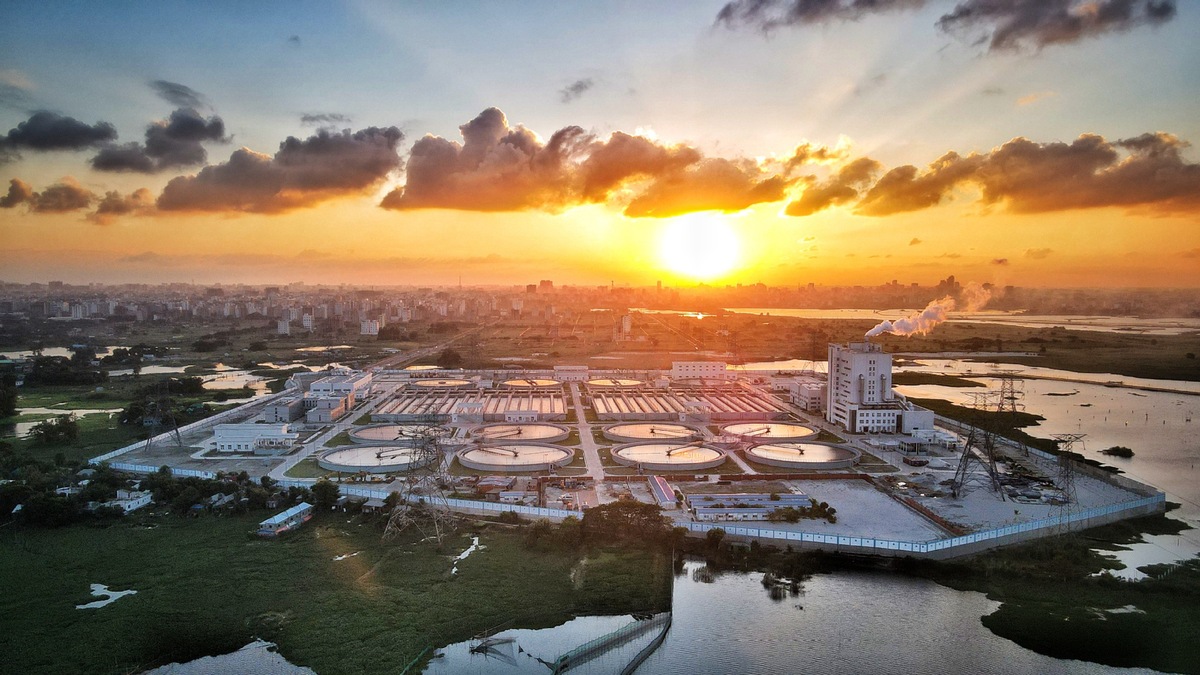 Vehicle horns break the silence as a new working day dawns in Dhaka, the capital of Bangladesh.
To many observers, the incessant traffic is a sign of a vibrant economy in one of the world's most densely populated countries, where there is an average of 1,119 people per square kilometer.
According to a report by the World Bank, Bangladesh has made remarkable economic and development progress in the past five decades.
The nation's GDP growth rose from an average of 3.8 percent in the 1980s to more than 6 percent in the 2010s, and the country has ranked among the world's 10 fastest-growing economies for the past 10 years.
Amid this rapid progress, Bangladesh continues to eye investment from China, its largest source of foreign direct investment.
Al Mamun Mridha, acting secretary-general of the Bangladesh China Chamber of Commerce &Industry, or BCCCI, said, "Investment from China is of paramount importance in terms of future ambitions for rapid export growth."
Mridha said that with Bangladesh joining the Belt and Road Initiative in 2016, new headway is being made in accelerating export growth to China.
Song Yang, economic and commercial counselor at the Chinese embassy in Dhaka, said in December that China ranks top among overseas countries in having 104 investors at eight export-processing zones in Bangladesh.
In June, the BCCCI signed a memorandum of understanding, or MoU, with the Bangladesh Investment Development Authority, or BIDA, to jointly increase Chinese investment in the South Asian country, according to Xinhua News Agency.
Speaking at the signing ceremony, BIDA Executive Chairman Mohammad Sirazul Islam said China is one of Bangladesh's major development partners, and has been working directly on many government projects.
"Chinese investors are investing hugely in the outside world, and we need to take this opportunity," Islam said.
However, he added that compared with government investment from China, that from the Chinese private sector is much lower.
Mridha said that through the MoU, the BCCCI is considering working with BIDA to expand trade and investment between Bangladesh and China in cooperation and matters of economic interest to business communities, researchers and trade bodies in both countries.