Bangladesh eyes more FDI inflow from China
Share - WeChat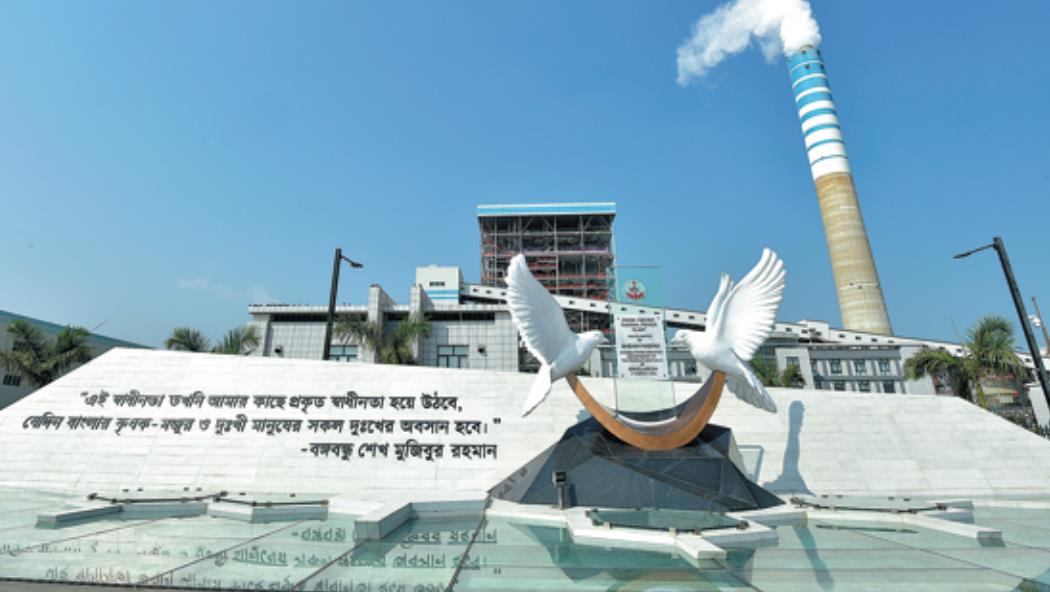 Beximco used to buy equipment from Western countries, but recently started to try Chinese alternatives, which are less than half the price of such supplies from the West, and also work better, Husain said.
He added that Beximco will soon launch a joint venture with Chinese companies to make fabrics in Bangladesh.
The Chinese and Bangladeshi governments have attached great importance to the bilateral relationship.
On Jan 10, Chinese Foreign Minister Qin Gang had a brief meeting with Abul Kalam Abdul Momen, his Bangladeshi counterpart, at an airport in Dhaka during a technical stopover on his way to Africa.
They spoke highly of the friendship between China and Bangladesh, and agreed to strengthen exchanges and jointly work to achieve progress in bilateral relations, according to the Chinese Foreign Ministry.
Yao Wen, the new Chinese ambassador to Bangladesh, said in December that the common goals of both countries "will definitely bring about more powerful dynamics, more vigorous vitality, and an even brighter future for our bilateral relations."
He said China has embarked on a new journey toward a modern socialist country in all respects, while Bangladesh is following its Vision 2041 plan. The key aim of this plan is to eradicate extreme poverty, achieve upper-middle-class status by 2030, and high economic nation status by 2041.
According to Momen, Bangladesh is now known as a "model for economic development".
Although the nation, which gained independence in 1971, was once regarded as having no hope of survival, Momen said it is overcoming its painful political history to become a land of opportunity.
Most of its population of 160 million-plus are of working age, and Momen said the country has all the necessary ingredients for investment, thanks to its young and hardworking labor force.
Bangladesh's rapid growth is led by the manufacturing sector, which has expanded by an average of nearly 10 percent annually in the past decade.
The nation achieved lower-middle-income status in the past 10 years, and its gross national income per capita rose from $519 in the 2000 fiscal year to $2,619 in the 2021 fiscal year.
In November 2021, Bangladesh was given UN approval to lose the least-developed country status by 2026. The nation aims to become an upper-middle-income country by 2031 and a developed country by 2041.
Momen said, "In this country, whatever you produce, there is a market for you," adding that Bangladesh welcomes anyone investing in the country to jointly explore business opportunities in order to prosper.