Fewer people prosecuted over organized crimes
Share - WeChat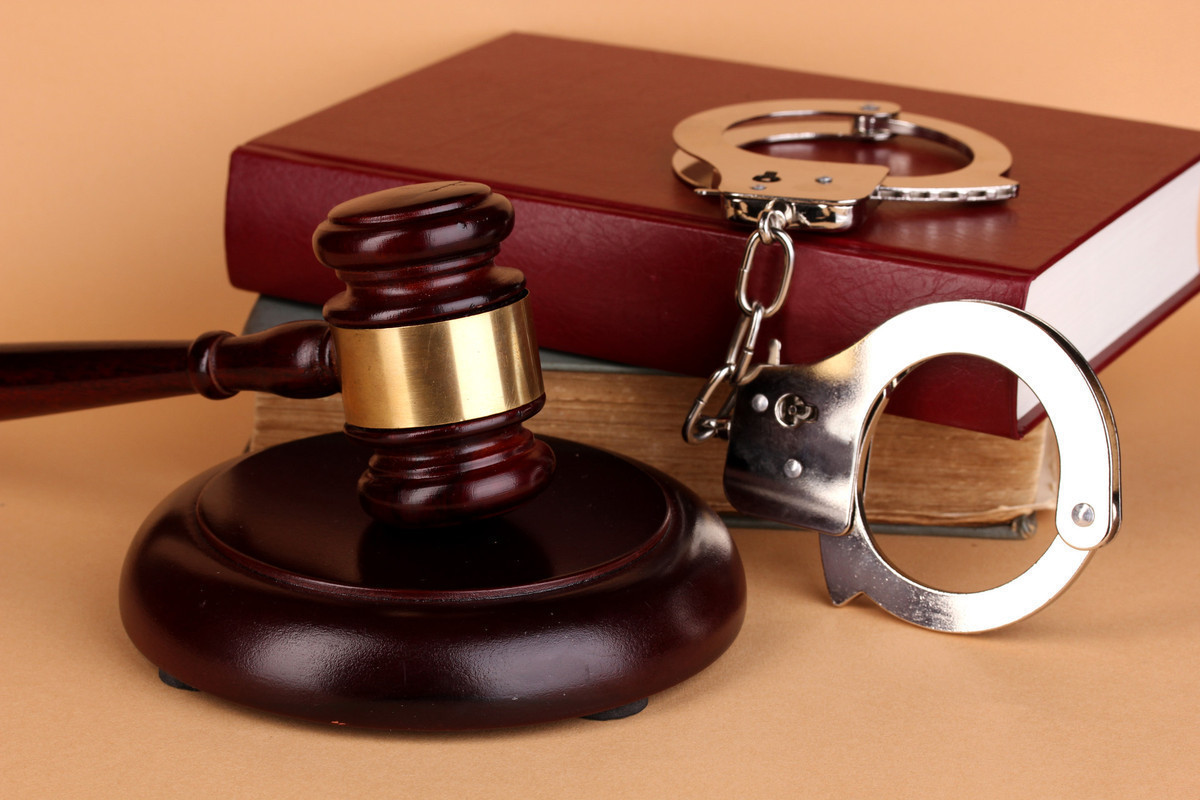 From January to December last year, about 14,000 people were prosecuted for participating in organized crimes, a year-on-year decrease of 32.1 percent, the Supreme People's Procuratorate released on Thursday.
Procuratorates nationwide have made great efforts to fight such crimes and participated in the establishment of a mechanism to prevent them, it said.
Guided by the Law on Anti-organized Crime, the procuratorates firmly cracked down on any form of organized crime to prevent resurgence.
In January 2018, the central authorities launched a special three-year nationwide campaign to fight organized crime.
The crackdown continued even after the campaign officially ended. In May last year, the Anti-organized Crime Law took effect, giving procuratorates another tool to fight such crimes.
Miao Shengming, director of the SPP's anti-organized crime office and its first procuratorial office, said that procuratorates have maintained a firm hand in the handling of organized crimes and carried out special operations targeting gangsters who make illegal use of natural resources, such as the mining and selling of sand mining, and who commit crimes in cyberspace.
Many procuratorial organs have learned lessons from previous cases that have aided their work.
A number of them reflected on a high-profile case in which several men brutally beat four women at a barbecue restaurant in Tangshan, Hebei province, in June. This case led them to review other cases to check whether gangsters were involved, he said.
The SPP has also stepped up its capacity to fight organized crime in other ways, such as by clarifying its classification of gang-related crimes and offering guidance to help prosecutors handle the crimes properly, he said.