Xinjiang sets sights on building eight new airports
Share - WeChat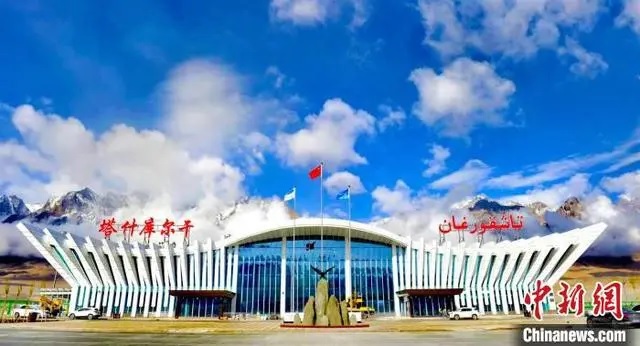 The Xinjiang Uygur autonomous region plans to construct eight new airports to form a modern airport network system.
Xinjiang Airport Group announced its plan on Tuesday to build airports in Qitai, Bayanbulak, Barkol, Bugur (Luntai), Wusu, Hoboksar, Pishan and Qiemo from 2023 to 2025.
The region has 25 civil airports, with six built during the past five years, ranking the region first in the number of civil airports in China.
Last year, the Zhaosu Tianma Airport in Ili Kazakh autonomous prefecture, Alaer Tarim Airport in Alaer, and Tashikurgan Airport in Tashikurgan Tajik autonomous county were completed and put into operation.
According to Xinjiang Airport Group, it will work with local governments to accelerate the preliminary work on the airport construction projects for Wusu, Hoboksar and Pishan in 2023.
It will also push forward construction of the Qitai and Bayanbulak airport projects and strive to start construction on the Bugur airport project this year.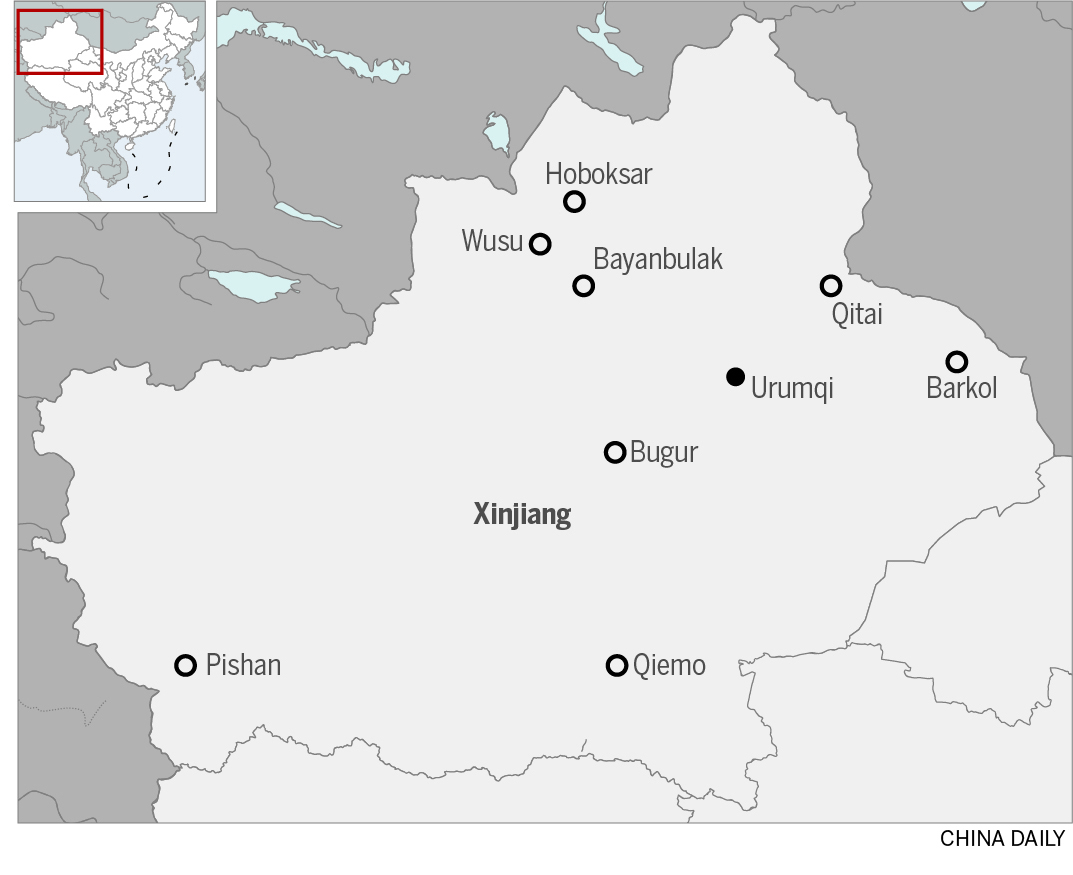 So far, 61 percent of Qitai Airport and 64 percent of Bayanbulak Airport have been completed, and the overall planning and preliminary design of Barkol Airport have been approved, according to Xinjiang Airport Group.
The group has intensified efforts in market development and expanding air routes.
At least four international passenger air routes will be opened or resumed, and over two domestic and foreign airlines will be introduced to operate scheduled flights this year.
In addition, about 18 air routes within Xinjiang and between cities in Xinjiang and other provinces will be opened.
It said the logistics resources of airports in Xinjiang will be further integrated to promote the construction of aviation logistics parks, and the group will expand domestic and international cargo routes and develop chartered cargo flight services and international air logistics services in Eastern Europe, Central Asia and other regions.