Continued crackdown on after-school courses
Share - WeChat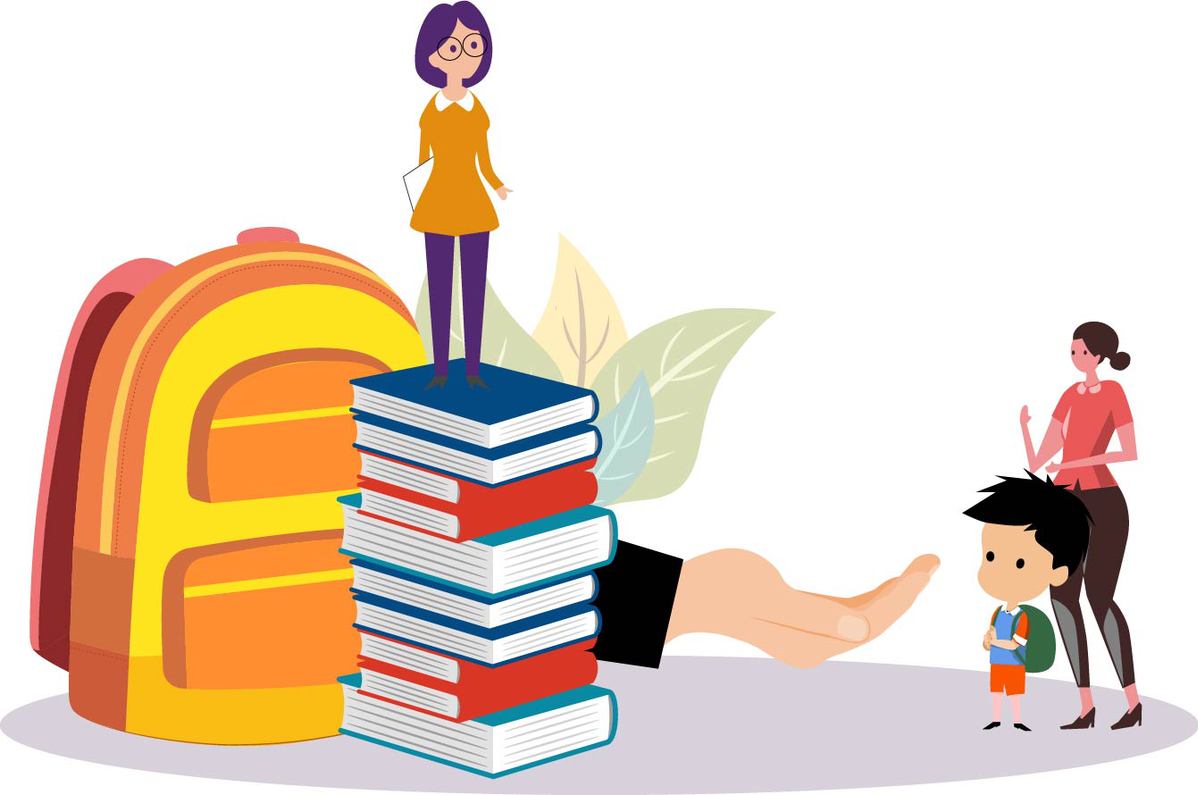 According to a new guideline, nonacademic tutoring institutions have been instructed not to charge one-time fees in excess of 5,000 yuan ($720) or upfront fees for more than three months, as authorities continue to take measures against the once-profitable sector.
Released by the Ministry of Education and 12 related departments, the guideline further states that based on the nonprofit nature of education, local authorities must ensure that institutions set reasonable prices for the tutoring and publish prices, content, hours and standards of the courses.
Nonacademic tutoring cannot be conducted during regular school hours. In-class courses must end before 8:30 pm and those online before 9 pm.
Nonacademic tutors must obtain teaching credentials in their respective fields and tutoring institutions cannot hire teachers from primary and middle schools.
Local authorities are to conduct comprehensive inspections of nonacademic institutions and those that fail to meet requirements by June will be dealt with vigorously, the guideline stated.
Local authorities are entitled to introduce the nonacademic tutoring services offered by the institutions to schools, which should be offered for considerably less than the market price.
Certifications obtained at nonacademic tutoring institutions cannot be used for enrollment purposes at schools, while grading and competitions in sports, arts, culture and sciences will be regulated and reduced.
Following the introduction of the "double reduction" policy in 2021, significant progress has been made to ease the burden of excessive homework and off-campus academic tutoring on young students, according to the Ministry of Education.
The number of on-site academic tutoring institutions for primary and middle school students has been slashed from 124,000 to around 5,000, while those online have dropped from 263 to 34.
An anonymous official from the ministry's department for supervision of after-school tutoring institutions said there have been increasing problems with nonacademic tutoring institutions, including lack of credentials, low quality, excessive marketing, increased anxiety among parents and students, price hiking and profiteering.
The official added that schools must take the lead in offering nonacademic courses to students, increase the number of music, sports and art teachers to be able to offer courses in these areas, and that some institutions had deliberately promoted and misinterpreted the inclusion of sports and art subjects in the high school entrance exam, leading to anxiety among students and parents.
The guideline stresses that the high school entrance exam for sports and art will be improved to focus more on overall performance during middle school, and the cultivation of sporting habits and artistic talent.