Medog's climate becomes source of its wealth
Share - WeChat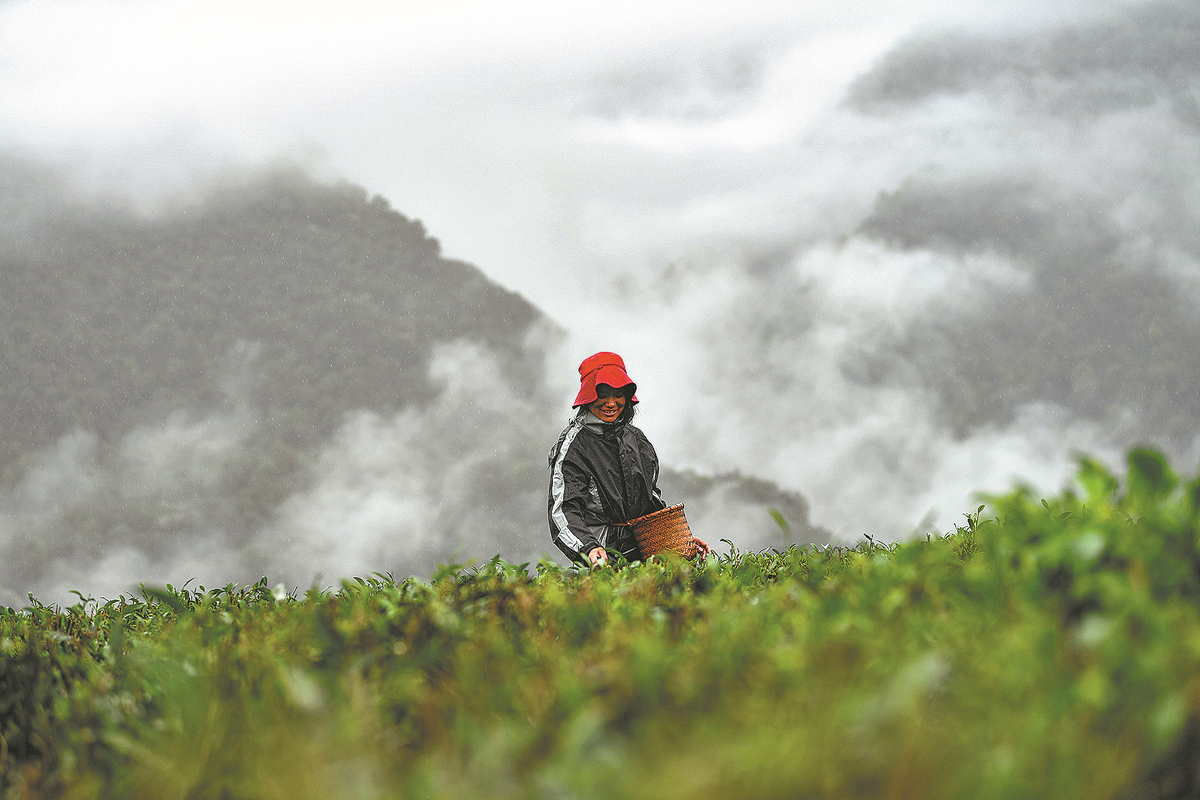 LHASA — While many places in the Tibet autonomous region are blanketed in snow in winter, Medog county, located in a deep valley in the Himalayas, is bursting with greenery.
In Padain village, people are busy weeding and fertilizing an orchard of more than 400 loquat trees, which will bear fruit for the first time this summer.
Since it was moved to a new location in 2021, Padain started encouraging residents to plant loquats and ultimately sell the fruit as a cash crop. "We plan to plant about 500 more trees this year, so all 185 villagers will benefit," said Wang Ying, a local official.
Thanks to the county's unique climate, which is suitable for growing tropical and subtropical cash crops, the Medog government decided to focus on loquats and invited experts to train villagers.
Now, there are nearly 2,000 white-flesh loquat trees and over 8,000 modified loquat trees planted in the county, according to Liu Zhen, deputy director of Medog's forestry and grassland administration.
"The new varieties of fruit can sell for a good price and will help increase incomes," he said.
For centuries, porters were the main means of transportation in Medog, which is surrounded by high mountains and old-growth forests. The county's isolation ended in October 2013 when Medog Highway opened to traffic.
Paved roads are key to the development of China's vast rural areas. As the Chinese saying goes, "If you want to get rich, first build roads."
Convenient transportation will promote the rapid development of agriculture, animal husbandry, tourism and commerce in Medog, increasing incomes and boosting rural vitalization, said county Party chief Wei Changqi.
Apart from loquats, Medog is also reviving traditional crops like tea to fatten wallets.
The county is now home to 103 organic tea plantations that cover 1,267 hectares, which bring in 36 million yuan ($5.37 million) a year, according to county head Li Jicheng.
Medog was officially declared poverty-free in 2019.
Data show that the county's GDP increased from 260 million yuan in 2012 to 852 million yuan in 2021, with an average annual rate of 13.8 percent, while per capita disposable income rose to 15,278 yuan in 2021 from 4,875 yuan in 2012.
Xinhua