Pinduoduo's US storefront makes big splash
Share - WeChat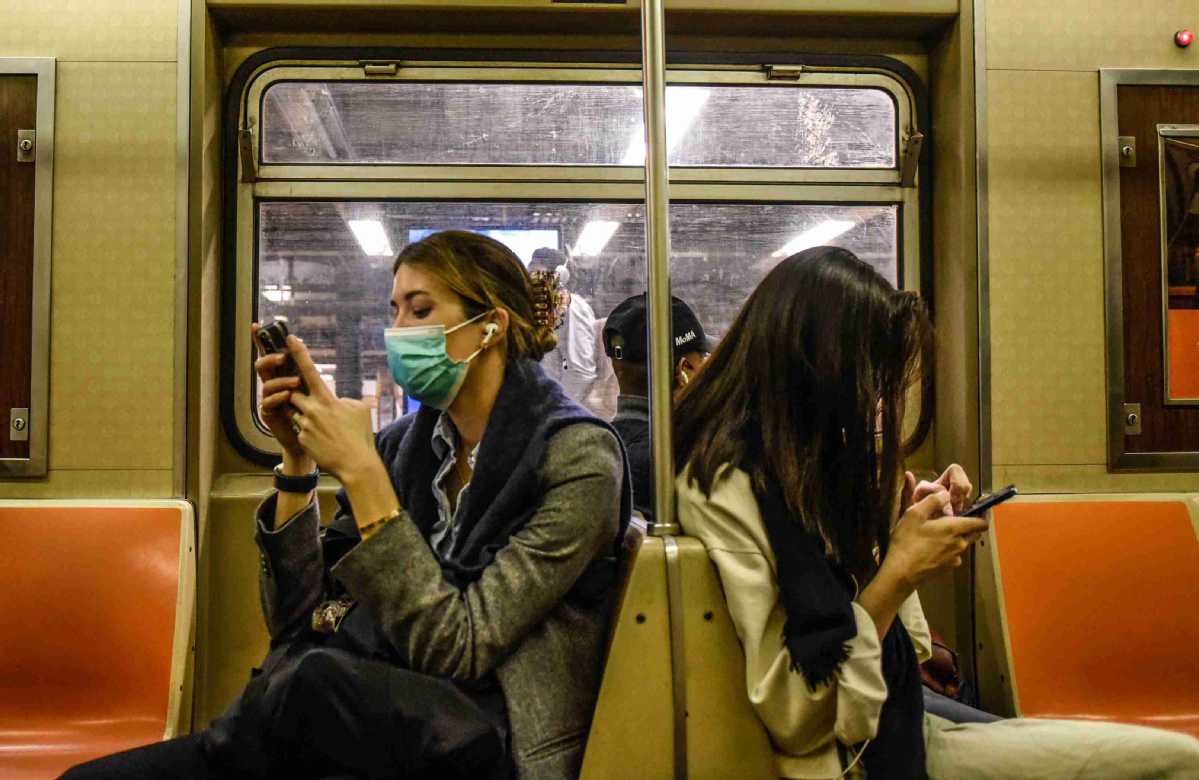 Optimal arrival
Temu came to the US market when US customers are more willing to buy China made products, said Ma. "People don't even think about it. People are like, I've already done this a million times on Amazon. If Temu was coming in like five years ago, I think it would be a much, much tougher sale."
China's cross-border e-commerce has made great steps in recent years. Data from the General Administration of Customs showed that the import and export scale of the country's cross-border e-commerce segment reached 2.11 trillion yuan in 2022, up 9.8 percent year-on-year.
Globally, China is the largest online retail sales market, with the e-commerce industry contributing more than half of the retail sales in 2021, said Business Wire.
"China's cross-border e-commerce market has remained on a fast track since 2015," said a report published by global consultancy EY, which gave credit to the country's supportive policies.
Still, there are huge business opportunities in China's cross-border e-commerce field. Although cross-border e-commerce has grown rapidly in China in recent years, the trade value of cross-border e-commerce in China only accounts for around 36.32 percent of the total import-export transaction value, according to a report from the China E-Commerce Research Center.
Many Chinese enterprises started to seize opportunities. In May 2021, China's cross-border online shopping app Shein surpassed Amazon to top the list of US shopping apps.
Shein focuses on the small but fast-growing field of cross-border e-commerce logistics, one of the reasons it has become a dominant fast fashion brand in the US. Shein's revenue exceeded 100 billion yuan in 2021, up from 1 billion yuan in 2016.
Compared with Shein, Temu started relatively late in the US market.
"Our international business is currently in a very early stage. It is still going through constant trials where we focus on how to create unique value," Liu Jun, vice-president of finance at Pinduoduo, said during the company's third quarter 2022 earnings conference call in November.
"We believe that financial metrics are the natural results from the value that we create. As the international business is still at a very early stage, the current impact on our financial numbers is small," Liu said.
Previous attempts by some Chinese companies to break into the US e-commerce market also met with limited success. Shein has been criticized for the environmental impact of selling clothes so cheap that they are almost disposable.
Temu's website says it "will offset carbon emissions from every delivery" and prominently displays its intellectual property policy.
Temu's shipping process is also slower than that of Amazon. According to the company, orders take seven to 15 business days to arrive, longer than Amazon's delivery time, which averages three to five business days. Amazon also offers same-day or next-day deliveries via its Prime subscription services.
Amazon has a very high share of e-commerce in the US, said Ma, adding that share is just unlikely to be maintained by only one platform."Of course there are going to be other competitors coming in, but they all have to be doing something different. No one can compete against Amazon doing the exact same thing as Amazon," she said.
"Temu comes in with different offerings than Amazon. It's gonna come in and eat away at Amazon's market share. However, I don't see Temu really shaking the foundation of Amazon," Ma said.
What Temu can be most successful at vis-a-vis Amazon is going to be the low-end or middle-end commodity products where people don't really care about brands, said Ma.
At Pinduoduo's earnings conference in November, Chen Lei, the company's chairman and chief executive, also acknowledged that competition in the industry is currently fierce.
"We fully respect that there are many differences across different markets. And we also understand the need to constantly experiment and we expect that the process will be full of challenges. So we will be patient and work together with our partners to create long-term value for consumers," Chen said.
"Currently, we are still in the early stages of exploration. And we have many areas to improve in terms of the services that we provide. We need to learn and also optimize," Chen said during the earnings conference.