Neanderthal boy's skull reconstructed
Share - WeChat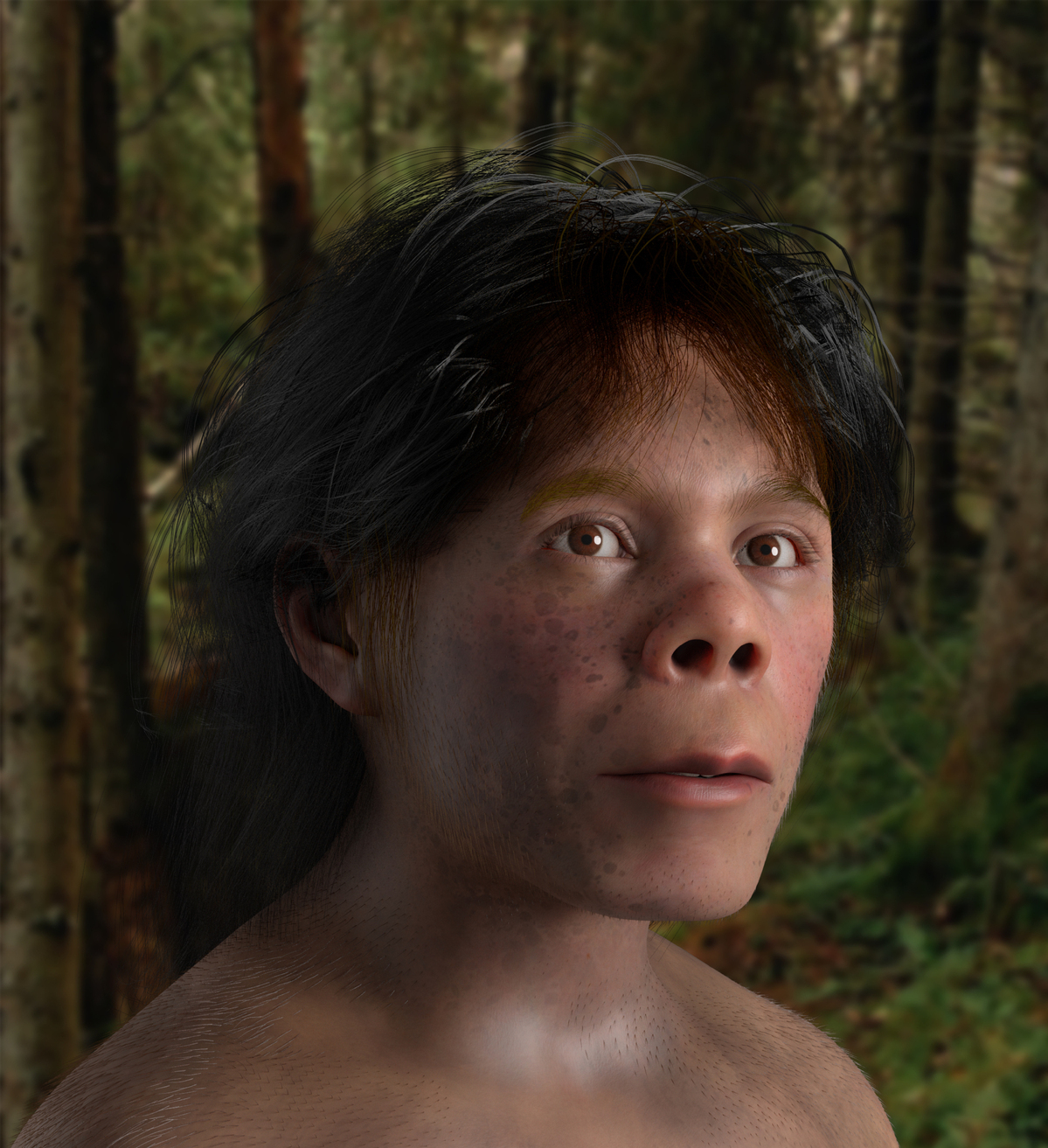 Archeologists from Jilin University recently published their research about the reconstructed skull of a Neanderthal boy using digital 3D portrait reconstruction technology in cooperation with Moscow State University in Russia, Xinhua News Agency reported.
According to documents provided by the university, the fossil skull of the boy, who was thought to be 8 to 9 years old, was found in southern Uzbekistan in 1938, the report said.
The boy lived between 300,000 and 40,000 years ago, it said.
"Fossils of Neanderthals, an extinct relative of modern humans, were first discovered in the Neanderthal Valley in Germany and were once widely distributed across Eurasia," Zhang Quanchao, head of the team at Jilin University, told Xinhua.
The boy represents the first digital three-dimensional restoration of a Neanderthal skull fossil, and is one of the important achievements of the first international joint laboratory in the field of archaeology established by Jilin University and Moscow State University.
"The result not only vividly shows the facial morphology of prehistoric humans in Eurasia but also provides a new way to study and display the morphological characteristics of Neanderthals and their environmental adaptations," Zhang said.