Chinese mainland reports 59,938 COVID-19 related deaths at hospitals from Dec 8 to Jan 12
Share - WeChat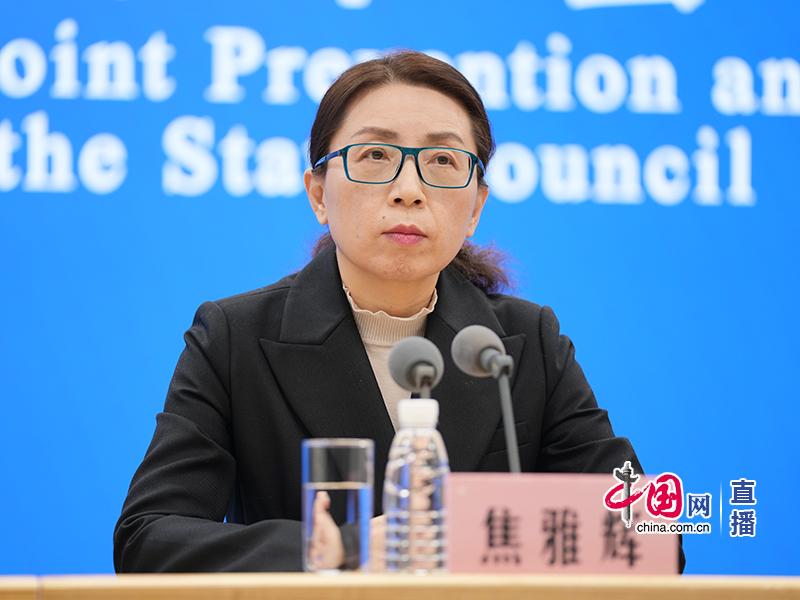 Chinese mainland reported 59,938 COVID-19 related deaths at hospitals from Dec 8 to Thursday, a health official said on Saturday.
Jiao Yahui, head of the National Health Commission's medical administration bureau, said that 5,503 fatalities were caused by respiratory failure induced by the infection, and the other 54,435 cases had died with preexisting illnesses.
The average age of deaths during said period is 80.3, and over 90 percent of them had suffered from chronic illnesses, she said.
"Winter is also the peak season for respiratory and cardiovascular diseases among the elderly. With the spread of the COVID-19 disease, the number of elderly deaths is relatively large and we are attaching greater significance to protecting elderly patients and saving their lives," she said.
Jiao said that China has established a reporting platform aimed at collecting and analyzing COVID-19 related deaths in a scientific and fact-based manner. The platform was put into use on Dec 31.
In addition, medical institutions across the country were asked to gather and report information on deaths recorded between Dec 8 to 29.
She said it took some time for experts to analyze the massive amount of data so as to present a science-based and objective account of the COVID-19 death toll in the country.
China has been counting deaths with a positive COVID-19 nucleic acid test as COVID-19 related fatalities since the initial phase of the epidemic, Jiao said. The criteria, she said, is in alignment with standards adopted by the World Health Organization and most countries.