Strong measures help Xinjiang contain violent acts
Share - WeChat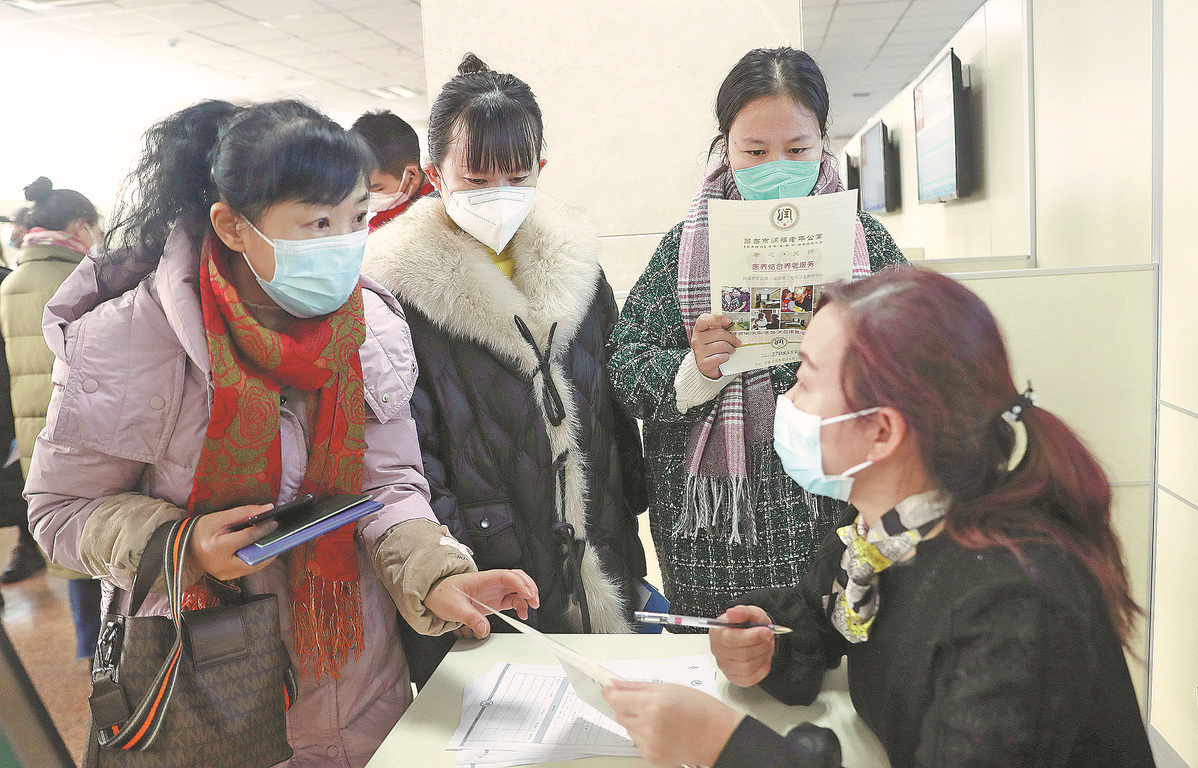 Xinjiang Uygur autonomous regional government has maintained high pressure to curb terrorism, separatism and extremism over the past five years, so as to maintain social stability and provide a safer environment for residents, a report said.
Under the strong measures, frequent violent terrorist incidents have been contained, and various violations and crimes that were often complained by public have also been combated, according to the government work report submitted to the first session of the 14th regional people's congress for review on Saturday.
The report revealed that the sense of security among the regional residents increased to 99.1 percent last year from 95.1 percent in 2018.
In the past five years, the regional government has stepped efforts to improve livelihood while promoting local development, helping people, especially those living in the southern part of the region, lifting out of poverty and increasing employment.
In 2022, more than 460,000 residents found jobs in Xinjiang's urban areas, while rural labors went out to work more than 3.03 million times, the report said.
Pension for retirees was increased, and 31 kindergartens were newly established or rebuilt to improve the environment for children, it added.
In addition, medical care has also been improved last year, with the building of 38 internet hospitals as well as 294 clinics set up in townships and communities, it said.
Furthermore, more than 200,000 households in old residences benefited from the government's housing renovation, it added.