China patches up differences to ensure COP15 a milestone deal
Share - WeChat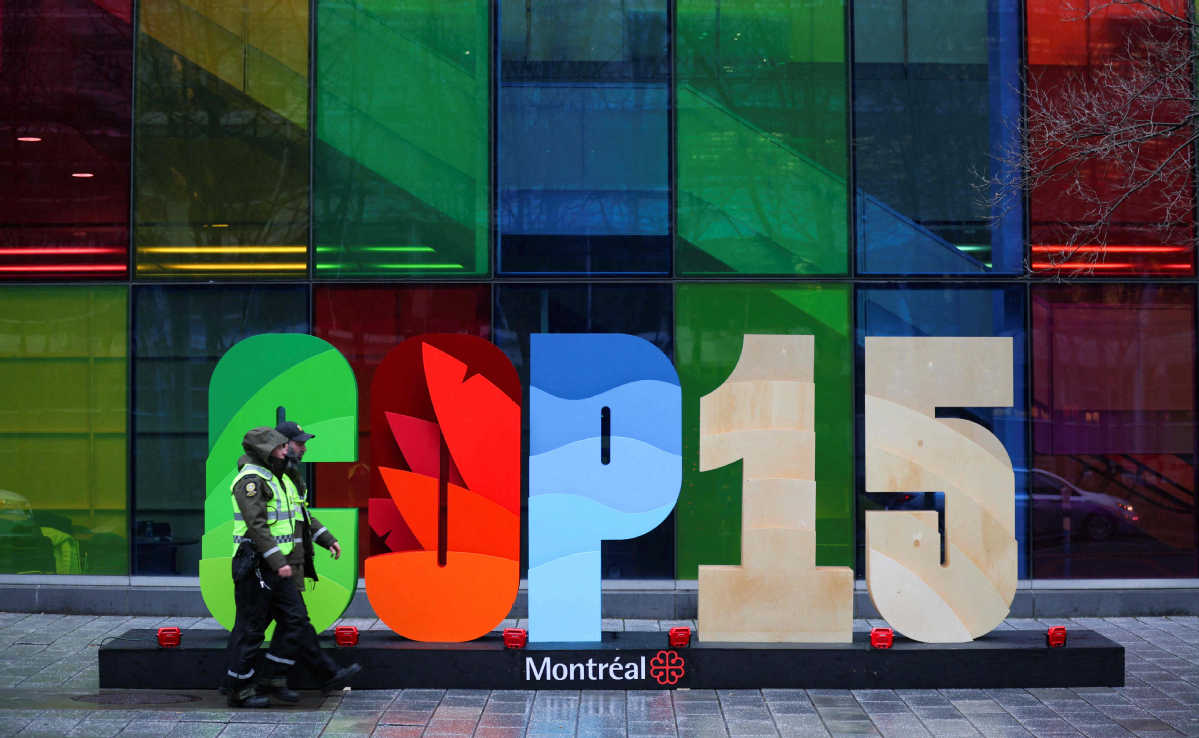 China, as the presidency of COP15, has overcome challenges to patch up differences among various parties, and has ensured that the second part of COP15 reached a milestone deal to preserve biodiversity, Foreign Ministry spokeswoman Mao Ning said on Tuesday.
President Xi Jinping has provided an important political driving force that has helped the second part of COP15 gain positive outcomes by addressing the opening ceremony of the conference's high-level segment via videolink, Mao said at a daily news conference in Beijing.
The second part of COP15, which was held in Montreal from Dec 7 to Dec 19, adopted the Kunming-Montreal Global Biodiversity Framework, setting out a mission to halt and reverse biodiversity loss by 2030.
The framework is ambitious, pragmatic and balanced, and serves as a new blueprint for global biodiversity governance, Mao said, adding that China will work actively to promote its implementation.