Solving the mysteries of what the earth reveals
Share - WeChat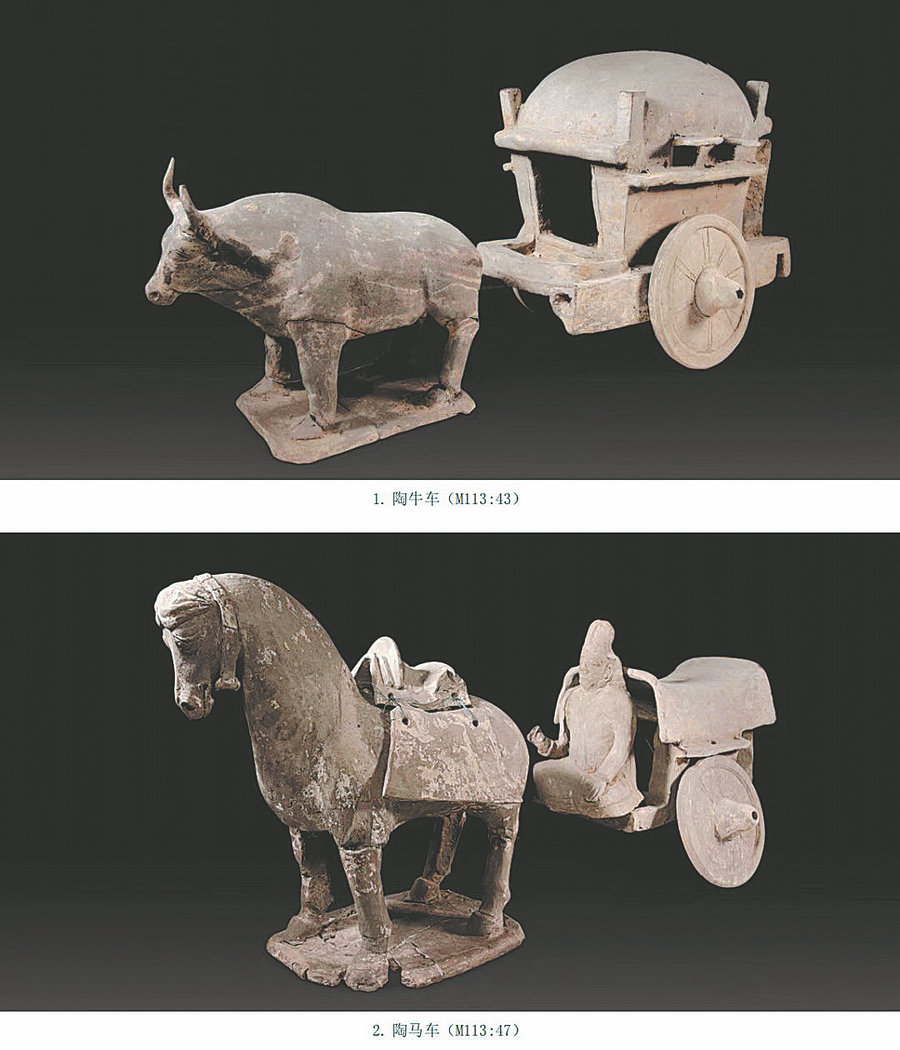 To local archaeologists, the Northern Wei period is relatively special. There have been many tombs that have been unearthed, yet only a few of them have been definitely dated. Fortunately, characteristics of the artifacts from different periods prove their identity.
The composition of the pottery figures from M113, as well as their round faces and bodies, have led Gu to a conclusion that the tomb owner lived in prosperous times.
"The addition of female worker figures reflected the transition from the early nomadic warring life of Pingcheng in the Northern Wei period to a peaceful and stable domestic life," Gu says.
Having worked in the field of archaeology for 25 years, Gu says she thinks that each unearthed ancient item plays an irreplaceable role in historical research.
"The characteristics of pottery figures will vary slightly with the passage of time," Gu says.
"If the pottery figures excavated at various stages are lined up, the timeline will be clear," she adds.
She says she believes the accumulating research results by generations of archaeologists will gradually fill the gaps in the long Chinese history.
According to the Datong institute, those pottery figures will "meet" the public at Datong Museum in the near future.
The news is exciting for Zhu Meng.
"Most cultural relics give a sense of historical heaviness, but these pottery figurines are exquisite and lovely," Zhu says.
"The vivid life scenes reflected from them draw us, modern people, closer to the ancestors from the Northern Wei Dynasty," she says.
Peng Ke'er contributed to this story.