Solving the mysteries of what the earth reveals
Share - WeChat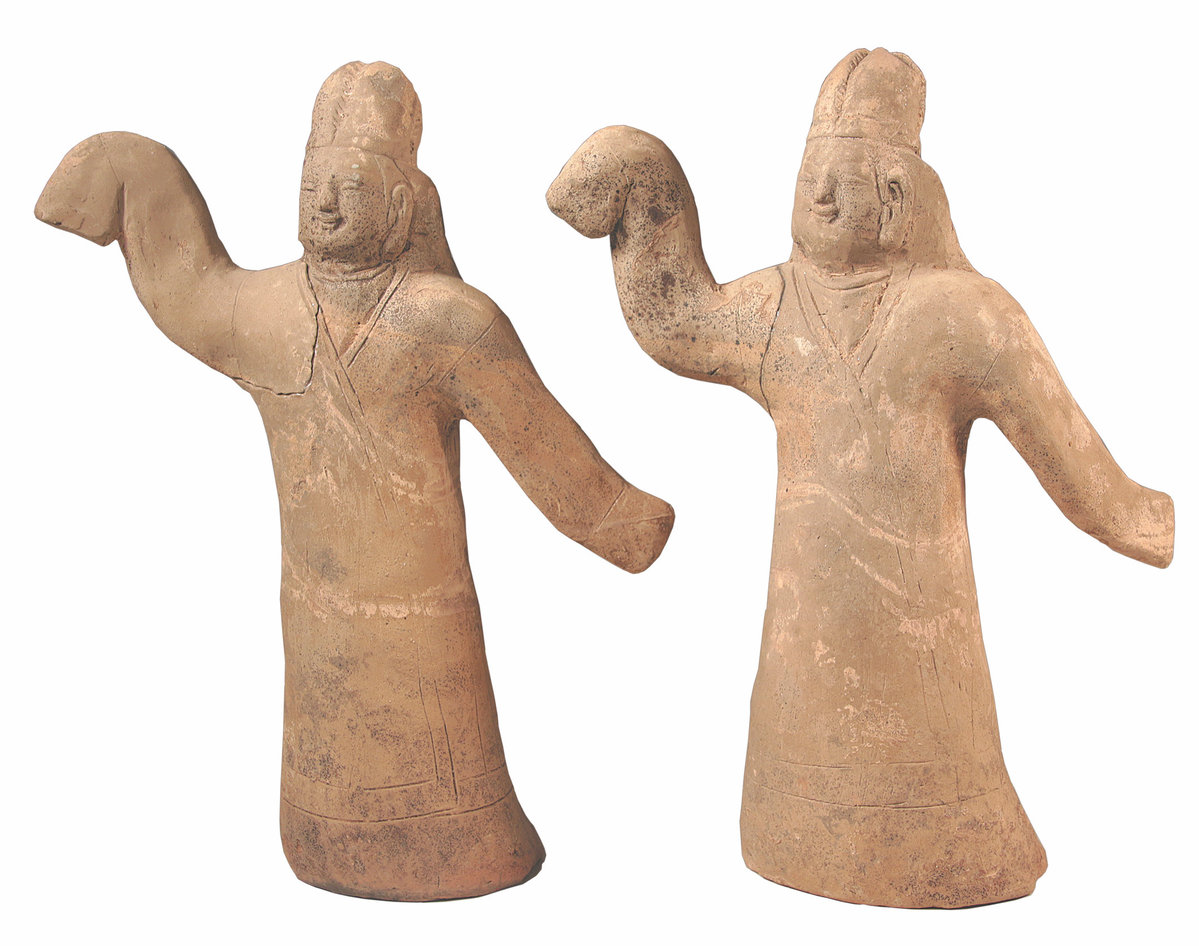 Marked as M113, the tomb was found in the center of the cluster and produced a total of 51 ancient artifacts.
Apart from one clay item that was not fired, the rest are all earthenware.
In addition to practical wares like those for cooking, most are in the shape of human figures in different circumstances, as well as animals and bullock carts.
For example, some were holding winnowing pans that are indicative of farm work while the entourage and music players all conjure up an image of how the ancients went about their lives.
In ancient tombs, those figures were believed to enable the deceased to continue living in the underworld as they did when they were alive, so they have been considered by archaeologists to have various indicators about past society.
"The ornamentation of those pottery figures, such as the carved clothing style, hair style, and even physical features, reflects the social landscape of the time," Gu says.
Datong was known as Pingcheng in the middle of the Northern Wei Dynasty. Emperor Daowu of Northern Wei settled here in 398 and the capital city was developed until 494, when Emperor Xiaowen of Northern Wei moved it to Luoyang.
In the interim, Datong witnessed the rule of six emperors and became a northern political, economic and cultural center, leaving behind a vast amount of historical treasures.