AI assistance to boost efficiency of judicial sector
Share - WeChat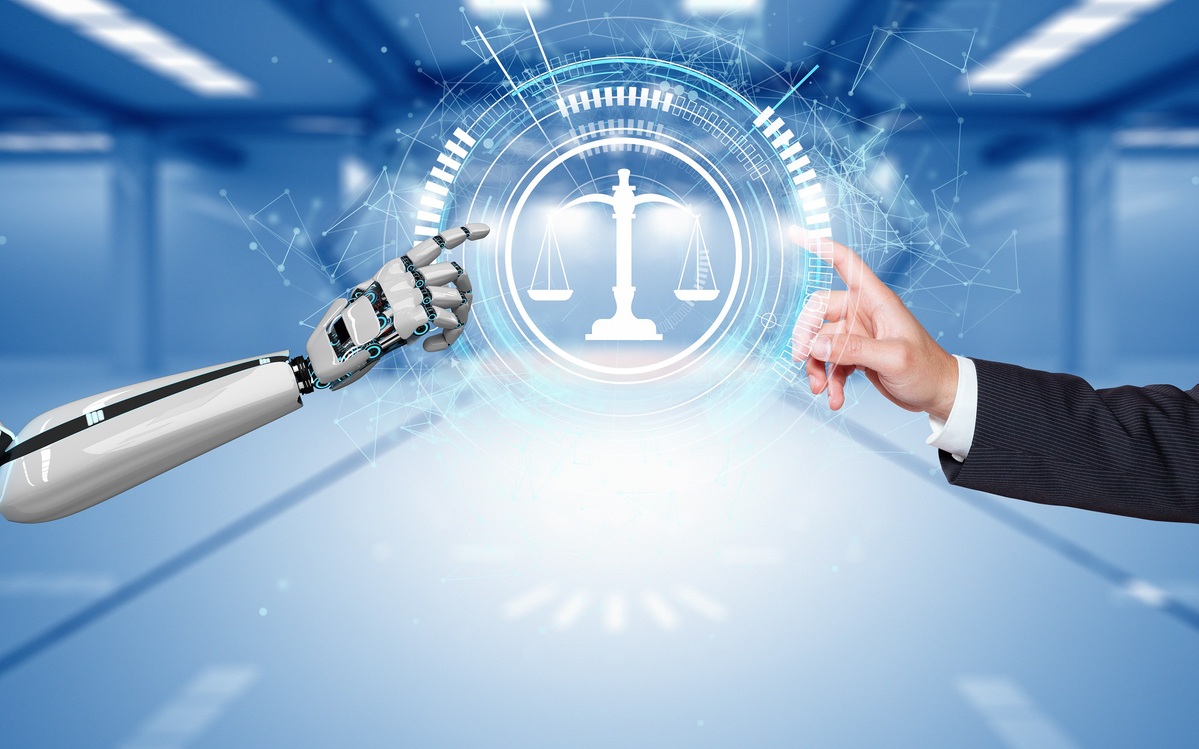 While underscoring judges' role, top court says intelligent tech will improve system
A competent artificial intelligence system to support the judicial sector is expected to be set up by 2025 to help improve legal services, China's top court said.
The goal was embedded in the Opinions on Regulating and Strengthening the Application of Artificial Intelligence in Judicial Fields, a 20-article guideline issued on Friday by the Supreme People's Court.
The document reveals that a better regulated and more effective application and theoretical system for AI utilization in the judicial sector will be set up by 2030 to serve the people and support the entire case-handling process.
The top court said that in issuing the document, it aims to promote the in-depth integration of AI with judicial work, strengthen the creation of smart courts and work toward a higher level of digital justice.
While calling for advancing the application of AI, the document highlights the legality and security of applying AI to judicial affairs, with stipulation that the technological promotion and application not damage national security, infringe upon State secrets or violate personal data security.
In addition, it underscores that rulings must always be made by judges, meaning that AI cannot replace courts in deciding cases and states that results from using AI may be used as supplemental references in judicial supervision and management.
In a statement, the Supreme People's Court explained that strengthening the use of AI will not only help judges lessen the burden of trivial matters and improve their work efficiency, but will also give the public easier access to judicial services to resolve conflicts more effectively.
It also required that courts nationwide focus more on learning to use the technology to automatically recognize irregularities in case handling to regulate judicial behavior.
This is not the first time the top court has issued a document on the use of technology. Over the past decade, more attention has been paid to the application of advanced technology in the judicial system, which has led to Chinese courts becoming "smarter".
In May, the Supreme People's Court said that it will create a judicial blockchain alliance between courts and other sectors by 2025 to deepen the integration of the rule of law and technology, as well as better serve socioeconomic development.
Earlier, it issued rules on online litigation and mediation to ensure adjudication is conducted in an orderly manner.
Statistics show that by September, 90,000 mediation institutions and over 350,000 mediators had joined a platform designed by the top court to help litigants solve disputes online.
Last year, courts filed more than 11.43 million cases through the internet.