Expert cites factors that led to latest optimization of COVID-19 measures
Share - WeChat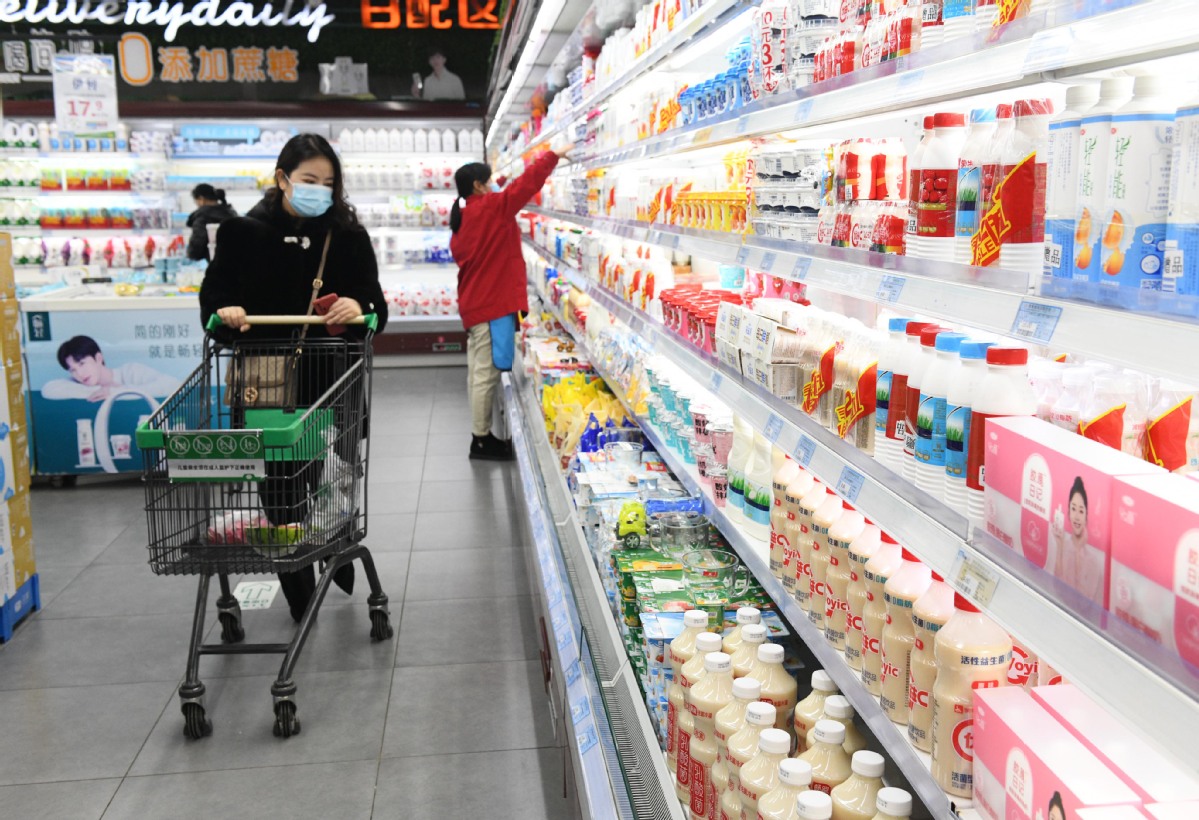 Optimizing China's epidemic prevention and control policy is a massive undertaking that has ultimately laid the foundation for the country to overcome COVID-19, Liang Wannian, a member of the National Health Commission's virus control expert panel, said in a news briefing on Wednesday.
Liang was responding to foreign reports that China has been slow to react to the new challenges presented by the Omicron variant of the COVID-19 virus.
"Adjusting epidemic prevention and control strategy is a systematic undertaking that requires taking many factors into account," he said. These factors include the pathogenic and epidemiological characteristics of the virus, population immunity, the nation's medical system and the COVID-19 situation both at home and abroad.
Liang said one of the reasons why some countries chose to relax their control measures earlier is because a large portion of their populations had been infected in previous waves of COVID-19 and therefore had acquired natural immunity. But this approach cost many people their lives, he said.
Another reason is that their populations have high vaccination coverage rates, especially among the elderly. They also have more medical resources to treat the infected.
China, however, has a large aging population, many of whom have underlying health conditions, Liang said. The nation also doesn't have as many medical resources as some Western countries, and the inoculation rate among its vulnerable citizens, especially the elderly, is still low.
Moreover, China needed time to stock up on medicine and supplies to address the epidemic, he said.
"China has paid close attention to how the virus is mutating, and thus it has been adjusting its prevention and control strategy to address changing circumstances," he explained.
Now, many of these limiting factors have been alleviated, and therefore the nation was able to further optimize its control strategy and lay the foundation for overcoming the epidemic in the future, he said.