Negative test results, health code use generally no longer required
Share - WeChat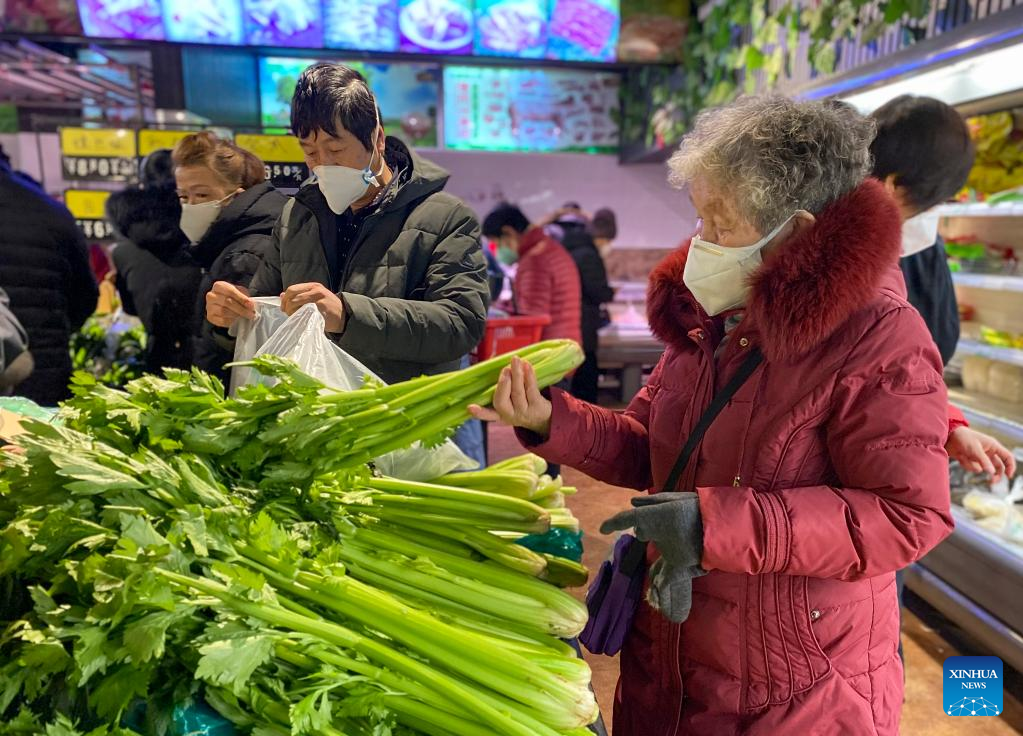 People are generally no longer required to present their nucleic acid test results or health codes when entering public places, according to China's latest guidelines on COVID-19 epidemic control measures published on Wednesday.
Test results and health codes still need to be shown to enter care homes, welfare institutes, hospitals, kindergartens and primary and high schools, according to the guidelines issued by the State Council's Joint Prevention and Control Mechanism aimed at further optimizing epidemic control measures.
In addition, people who travel to other regions of China will no longer be tested for COVID-19 upon arrival, nor will they be checked for nucleic acid test results or health codes during their trip, the guidelines said.
In a move to make epidemic control efforts more targeted at schools, all schools at which there are no COVID-19 outbreaks should resume in-person classes instead of offering classes online, they said. Schools where outbreaks are occurring should note specific areas of risks on their campuses, such as a classroom, but all activities outside such designated areas should be carried out as usual, they said.
The guidelines also stated that people who are infected but don't exhibit serious symptoms may quarantine at home or be taken to quarantine facilities if they wish. After showing negative nucleic acid tests consecutively on the sixth and seventh day, people in quarantine will be released.
Furthermore, close contacts of confirmed cases may quarantine at home or opt to go to a quarantine facility for five days. They will be released after testing negative on the fifth day.