Astronaut's dream realized after 25 years
Share - WeChat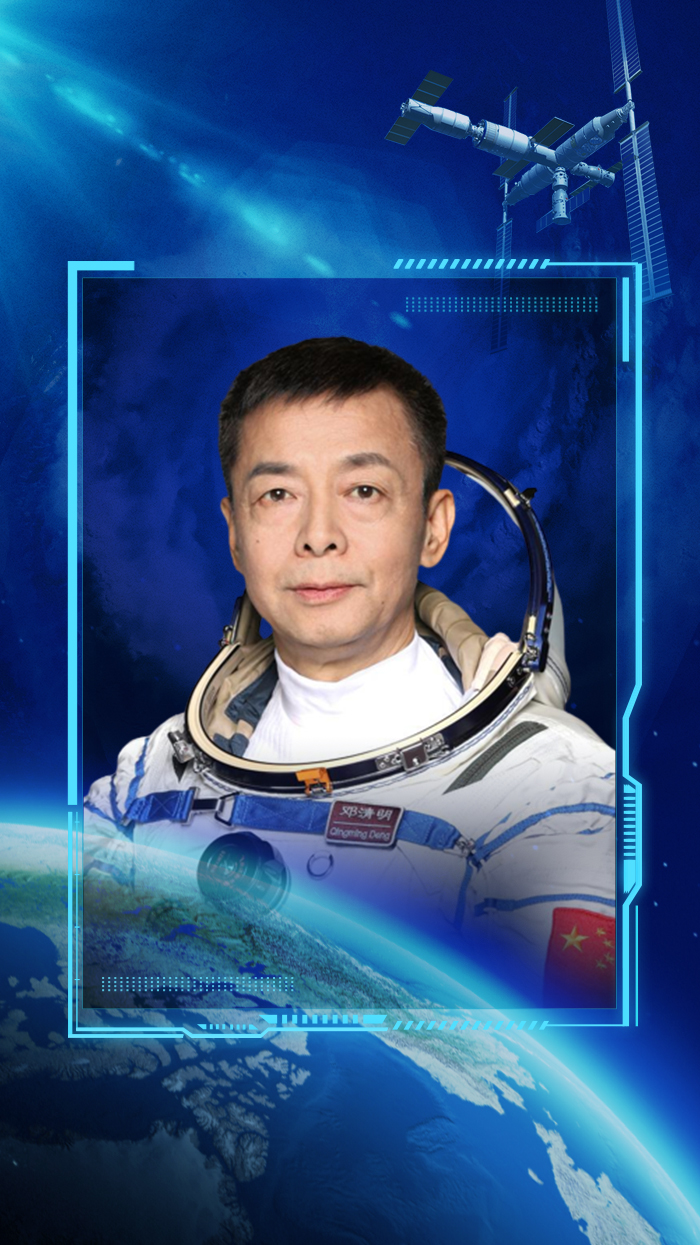 Senior Colonel Deng Qingming, 56, said that he never lost sight of his "space dream" while waiting, training and preparing for almost a quarter of a century to take part in a space mission.
Speaking with Chinese reporters at the Jiuquan Satellite Launch Center in northwestern China's Gobi Desert, Deng, the last serving member of China's first group of astronauts to take part in a spaceflight, said that he never doubted his choice or considered quitting.
Deng said that he had "quietly prepared" throughout his life for an opportunity to take part in a mission, adding, "I didn't allow myself to be unprepared in case that, one day, I would be called up.
"When I was told that I had been chosen for the Shenzhou XV mission, I was pretty calm. What I was thinking about at that time was that I must cherish this opportunity and train harder to honor their trust and my commitment."
Deng said his gratitude goes to a lot of people, especially the scientists, engineers and other workers in China's space industry, because it had been those people who worked hard to send astronauts like him to space.
Deng's story has become a hit on Chinese social media as microbloggers posted media reports to salute the veteran astronaut, a founding member of the People's Liberation Army Astronaut Division.
After the news about Deng being selected as a member of the Shenzhou XV crew was published on Monday morning, many microbloggers congratulated him and said they were very happy that he could eventually realize his dream.
A Sina Weibo user who goes by the name Yang Haocheng wrote: "I will definitely wait in front of the television to witness the realization of Deng's flight dream. My best wishes to Deng and his Shenzhou XV flight. Stories like Deng's have earned our highest respect and gratitude."
Another user, zuonizijiya 3, wrote: "I was so moved to learn that Deng was finally selected. I clearly remember that I cried in front of my classmates several years ago when we watched Deng telling his story on a TV program".