Researchers' efforts key to improved air quality
Share - WeChat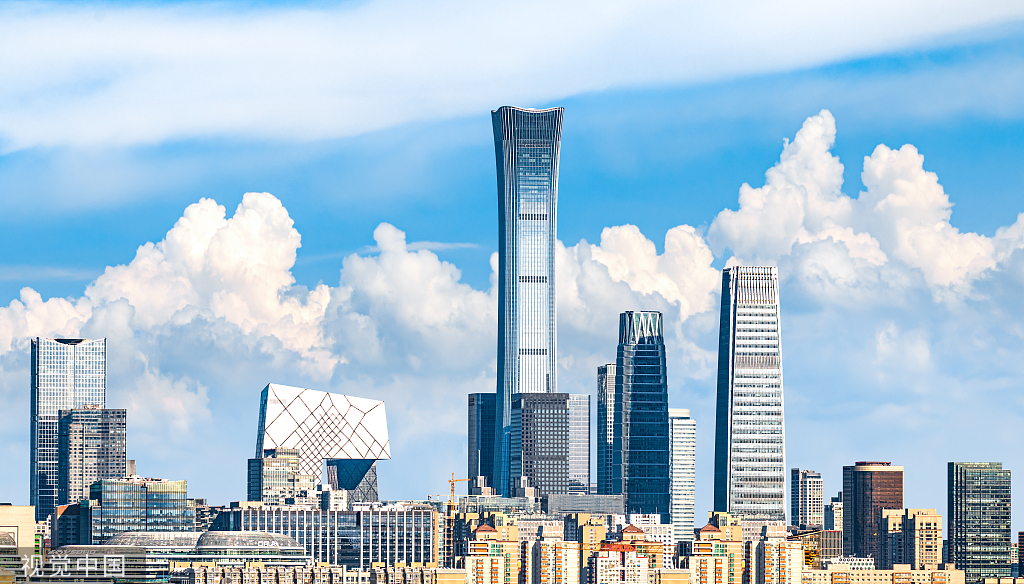 The joint efforts of about 2,900 researchers under a national mechanism have significantly contributed to the remarkable improvement of air quality in the Greater Beijing Area in recent years, said Li Haisheng, president of the Chinese Research Academy of Environmental Sciences.
Since the establishment of the National Joint Research Center for Tackling Key Problems in Air Pollution Control in 2017, these researchers from 295 institutions across the country have carried out tailored research in each of the 28 major cities in the Beijing-Tianjin-Hebei province cluster, said Li, who is also director of the center.
He spoke during a virtual conference on Thursday that saw participation from heads of national environmental science institutions in China, Japan and South Korea.
Li said the center has established an integrated ground-air-space monitoring and observation network to help analyze the roles that emissions, meteorological conditions, chemical reactions and the cross-regional transportation of pollutants play during heavy air pollution events in the region, and thus figure out the causes and sources of such events.
The research efforts have helped identify PM2.5 particulate matter as a key pollutant to control during cold months and ozone as one to deal with in the summer, he said. Coal-fired power generation, steelmaking, and the production of construction material and diesel-powered trucks, as well as scattered, small-scale coal consumption, have been listed as significant areas for air pollution control.
The team has created detailed lists of emission sources and developed customized differentiated solutions to address air pollution in each of the 28 cities, Li said.
Research shows that, thanks to air pollution control measures taken in the cluster, the concentration of PM2.5 in the region decreased by over 30 percent from 2018 to 2020, he said. These efforts have simultaneously helped reduce carbon dioxide emissions by roughly 200 million metric tons.