Nation helps region take the fast track
Share - WeChat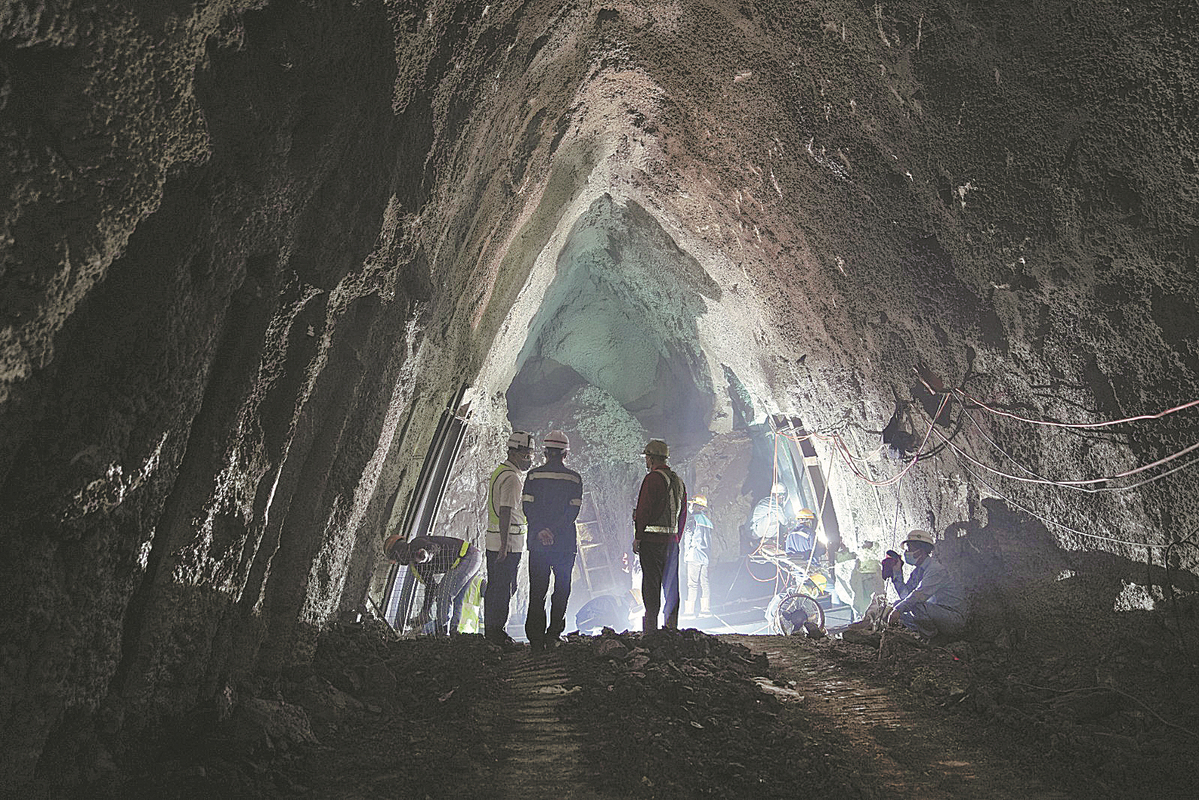 In addition to transporting passengers, building these railway projects — in particular, bullet trains — coincides with an online shopping boom in Southeast Asia.
Tjia said bullet trains transport goods and provide express delivery services, as they are fast and follow a regular schedule.
"High speed rail is not only for passengers, it also enables you to make money by delivering goods — especially small, high-value goods," she said.