CPC promotes implementation of 'one country, two systems'
Share - WeChat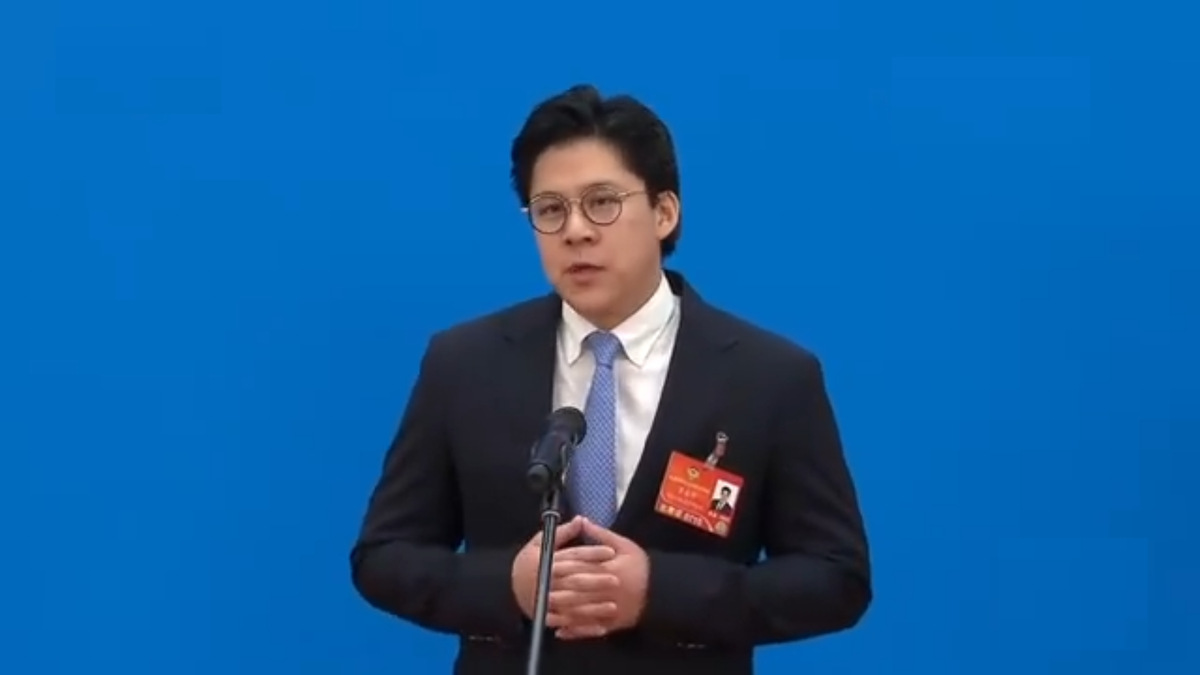 The Communist Party of China Central Committee has made a series of strategic decisions and major arrangements to promote the successful implementation of "one country, two systems" in the Hong Kong Special Administrative Region within the past decade, said Kenneth Fok Kai-kong, a national political adviser from Hong Kong.
In the early days of Hong Kong's return to the motherland, "one country, two systems" was still in the exploratory stage, but since the 18th CPC National Congress, the central leadership has further improved the system, said Fok, a member of the Chinese People's Political Consultative Conference National Committee, the country's top political advisory body.
He made the remarks at an event held on Friday by the CPPCC National Committee for its members to deliver speeches to share China's achievements since the 18th National Congress of the CPC in 2012.
Since the implementation of the National Security Law in Hong Kong, the society has gone from chaos to governance, and then to prosperity, said Fok, who is also a member of the Legislative Council of the Hong Kong SAR.
In the new era, there are many new practices of "one country, two systems" in Hong Kong, making the principle of "one country" more solid and the advantages of "two systems" more obvious, he said.
During the conference on Friday, another five CPPCC National Committee members also gave speeches on many topics including China's development on law popularization and urban traffic.
The event was the fourth of a series of activities held this year by the CPPCC National Committee for political advisers from different sectors to share their experience.