China begins search for fourth astronaut generation
Share - WeChat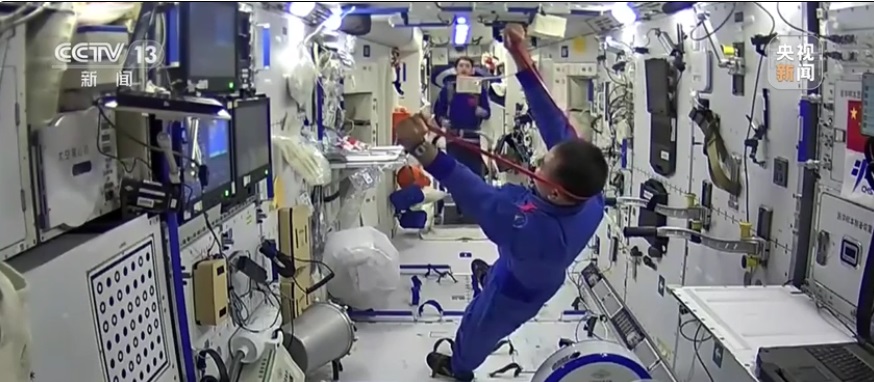 China has recently started recruiting the country's fourth generation of astronauts, and the search has opened to people in Hong Kong and Macao for the first time, the China Manned Space Agency said.
The agency said in a news release on Sunday afternoon experts will pick 12 to 14 candidates for the new generation. Among them, seven to eight will be spacecraft pilots, three to four will be engineers and two will be payload specialists.
The pilots will be chosen from aviators now serving in the People's Liberation Army. The spaceflight engineers will be selected from researchers and technicians in aerospace or related industries. The payload specialists will be picked from scientists working on space science and technology.
The recruitment and selection processes are scheduled to be finished within 18 months, the agency said, noting the posts of payload specialists are open to those from the Hong Kong and Macao special administrative regions.
As construction of China's space station gradually unfolds, the country needs fresh talent to carry out the ambitious endeavor.
Currently, the Astronaut Center of China in Beijing is training the third group of Chinese astronauts.
The 18 new astronauts-17 men and one woman-are in three groups: seven spacecraft pilots, another seven as spaceflight engineers and the last four as payload specialists. They are undergoing systematic training before being certified for space missions.
Selection for the third generation team began in May 2018 and wrapped up in September 2020, involving three rounds of tests. About 2,500 applicants participated.
Before the third group, China had 21 astronauts from two generations. Among them, 14 have taken part in nine flight missions, including the latest Shenzhou XIV. Several in the first generation who had not taken part in any spaceflights during their service have already retired.